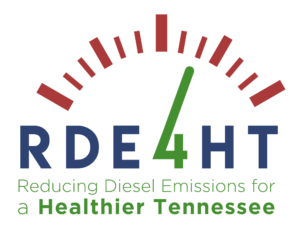 The East Tennessee Clean Fuels Coalition (ETCleanFuels) has launched its 2020 "Reducing Diesel Emissions for a Healthier Tennessee" rebate program.
ETCleanFuels is offering grant funding in Tennessee to replace older diesel vehicles with either new diesel vehicles or alternative fuel vehicles (propane autogas, compressed natural gas, electric or hybrid).
Participants can request funding for replacing engines in older diesel vehicles with new alternative fuel or diesel engines, converting OEM diesel vehicles to run on alternative fuels, and adding truck stop electrification equipment at Tennessee-based travel centers.
A total of $289,000 is available for 2020. The deadline for submitting applications is Dec. 10, 2019. More can be found here.