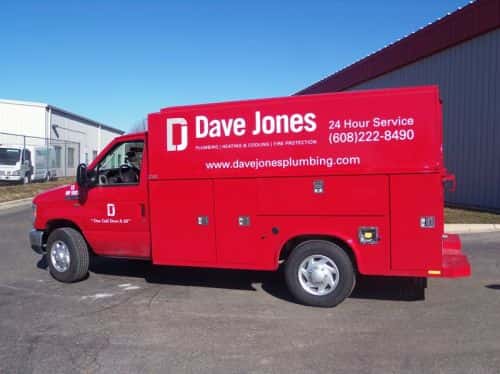 The Fillback Family of Dealerships and Dave Jones Inc., both Wisconsin-based companies, have joined Alliance AutoGas to perform propane autogas vehicle conversions.
Dave Jones Inc. is a mechanical contractor, and the Fillback Family of Dealerships is an automotive dealer network that has been in business for more than 60 years. Dave Jones Inc. has already converted a number of Ford E-350s in its own fleet to run on propane, and Fillback has experience doing conversions on Ford Crown Victorias and other vehicles.
'Propane autogas is ideal for a range of vehicle types, whether your fleet is comprised of light- and medium-duty trucks and vans, school buses, law enforcement patrol cars, taxi cabs or limousines,' says Mark Fillback, owner of the Fillback Family of Dealerships.
These new partners will work with Alliance AutoGas fueling provider Charter Fuels to offer a complete solution to fleets.