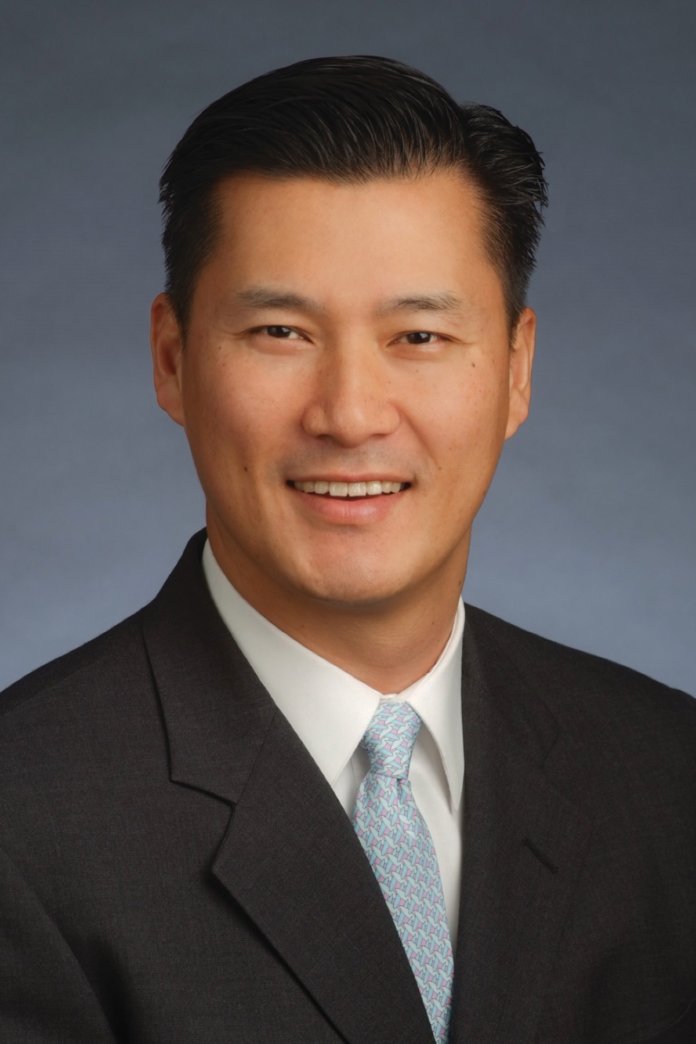 Agility Fuel Solutions, a wholly owned subsidiary of Hexagon Composites, has appointed Seung W. Baik president of the company.
Baik has served as Agility's chief legal officer since 2014 and has overseen legal and government relations work for Agility and navigated the company through the M&A processes with Hexagon, in addition to participating in a variety of commercial, technical and organizational activities.
Prior to Agility, Baik practiced law as a partner with Goodwin Procter LLP, a law firm representing corporate and private equity clients.
"I am excited to take on the responsibility as president of Agility Fuel Solutions," Baik says. "Looking ahead, Agility's management team will continue our efforts to bring the company to the next phase of growth as a global leader in clean propulsion solutions for commercial vehicles."
"His contributions to the company over the past five years have been outstanding," says Sam Gabbita, Agility's chairman. "We look forward to his leadership as we continue investing in our capabilities to serve both existing and new customers around the world."
Baik replaces Kathleen Ligocki, who had served as Agility's CEO since 2015.