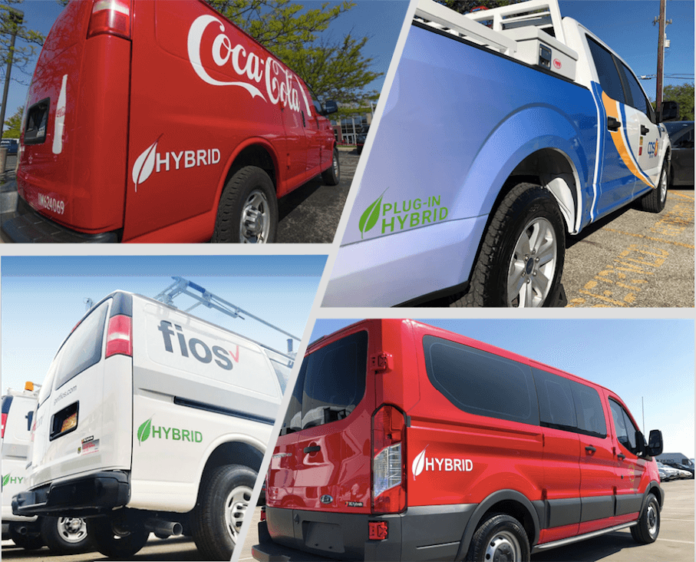 Boston-based XL, a provider of vehicle electrification solutions for commercial and municipal fleets, has announced a milestone of 75 million customer miles driven with vehicles powered by XL's hybrid electric and plug-in hybrid electric systems.
The company estimates that its customers have saved nearly 1.5 million gallons of fuel, reduced CO2 emissions by 13,000 metric tons and added 11,700 hours of driver productivity into their fleets.
The company tracks these and other relevant fleet metrics via its XL Link telematics program, which provides actionable intelligence on key vehicle data and is included free of charge to customers using its electrification upfits.
XL, founded in 2009, has electrified thousands of Class 2-6 fleet vehicles from Ford, GM and Isuzu across a range of commercial and municipal applications, including cargo delivery, transportation, utility and municipal service, and emergency response. XL says its products can increase fleet vehicle MPG by an average of 25% to 50% and decrease CO2 emissions by 20% to 33%.