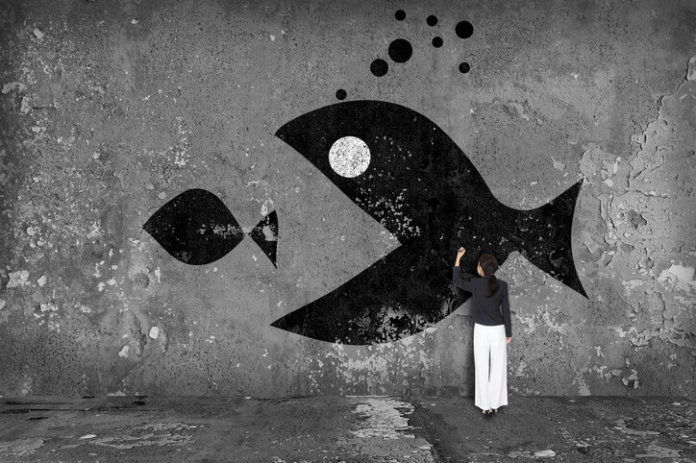 Boston-based biofuel supplier World Energy LLC has purchased Delek US Holdings Inc.'s interests in renewable jet fuel and renewable diesel producer AltAir Paramount LLC.
The deal includes AltAir's Paramount Petroleum LLC refinery assets in Paramount, Calif., as well an adjacent tank farm, and most of Delek's California pipeline assets.
The purchase includes a 63-acre complex consisting of a facility producing 45 million gallons/year of renewable jet fuel and renewable diesel; 1.7 million barrels of product storage; a truck rack with 28 thousand barrels per day of throughput capacity; rail storage for up to 70 rail cars; and pipelines stretching over 71 miles, connecting the facility to major southern California distribution hubs, including Long Beach.
"This acquisition places us in the heart of the growing California cleaner fuels market by adding to our platform the world's first renewable jet refinery and one of only three U.S. renewable diesel plants," says Gene Gebolys, World Energy's CEO. "Our move into California, into renewable jet/diesel technology and into expanding our downstream distribution capabilities are important next steps in our effort to establish a reliable coast-to-coast supply presence for growing blended biofuel customers. We look forward to being a great corporate citizen in Paramount and to making ever-larger contributions to the nation's quest for cleaner, renewable fuels."
Founded in 1998, World Energy operates biodiesel manufacturing plants in Houston; Natchez, Miss.; Rome, Ga.; Harrisburg, Pa.; and now, Paramount, Calif. The company also operates distribution hubs throughout the country.
"Supported by the frameworks of the national renewable fuel standard and California's Low Carbon Fuels Standard programs, AltAir converted a struggling petroleum refinery to one of the country's most important renewable fuel refineries, while preserving and converting approximately 100 jobs to the green economy," adds Bryan Sherbacow, AltAir's co-founder. "I am proud to have led the development of AltAir, excited to have facilitated this transaction with World Energy and am thrilled to join the company's executive leadership team to make an even bigger impact in California, North America and beyond."