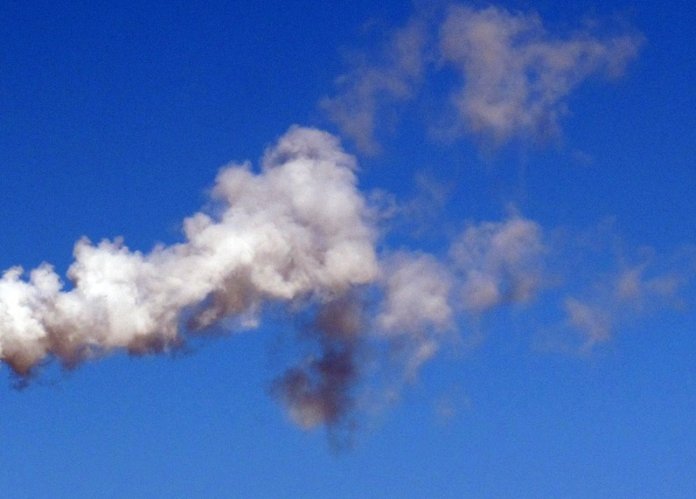 Wisconsin Clean Cities members displaced more than 32 million gallons of petroleum in 2017, the Milwaukee-based nonprofit has announced.
Wisconsin Clean Cities – one of nearly 100 U.S. Department of Energy Clean Cities coalitions – partners with public, private and nonprofit sectors to reduce dependence on imported oil in the transportation sector by promoting the use of alternative fuels and sustainable transportation options.
Each year, Wisconsin Clean Cities collects data from stakeholders regarding their sustainable transportation efforts, including vehicles and fuels used (including electric vehicles), idle-reduction efforts, fuel economy, and vehicle miles traveled.
The more than 32 million gallons of gasoline displaced by Wisconsin Clean Cities members in 2017 reduced greenhouse-gas (GHG) emissions by 119,000 tons, according to the group's estimates. Moreover, Wisconsin Clean Cities members increased GHG reductions 28% from 2016 to 2017. Fuel economy rose by 83%, and idle-reduction measures increased by 20%.
"We continue to be energized and inspired by our members' commitment and dedication to embracing sustainable transportation fuels, vehicles and technologies," says Lorrie Lisek, Wisconsin Clean Cities' executive director. "Their efforts to help reduce greenhouse-gas emissions, improve air quality, lessen dependence on imported oil, strengthen the nation's energy security and enhance Wisconsin's economic development are helping to drive Wisconsin forward in the right direction."
According to the group, it would take 338,000 acres of forest one year to match the carbon sequestration of Wisconsin Clean Cities members in 2017. That would be like covering the Wisconsin communities of Milwaukee, Madison, Green Bay, Appleton, Eau Claire, La Crosse, Kenosha, Racine, Wausau, Oshkosh, Waukesha, Sheboygan, Beloit and Superior with forest for one year.
"The annual report data illustrates what we have known for years," Lisek adds. "Wisconsin's public, private and nonprofit fleet managers understand the multi-faceted benefits of sustainable transportation methods. Our hope is that their successes inspire others to take action, as well."