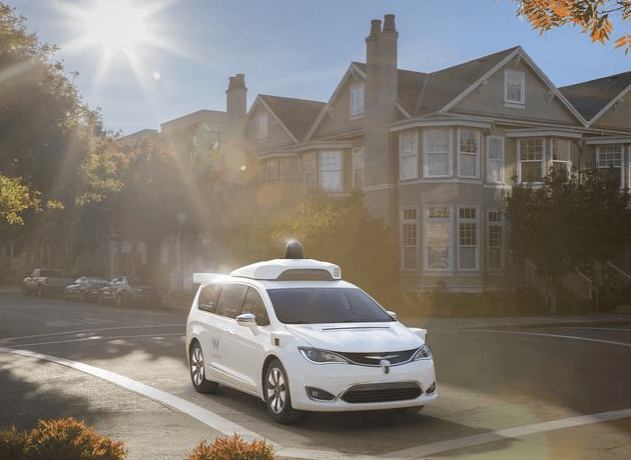 FCA US LLC, the Auburn Hills, Mich.-based subsidiary of Fiat Chrysler Automobiles N.V., has announced that self-driving technology company Waymo will add 500 Chrysler Pacifica Hybrid minivans to its program.
FCA had previously delivered 100 hybrid minivans, modified for self-driving, to Waymo during the second half of 2016.
According to the company, production of the additional 500 minivans will ramp up beginning next month. Waymo will then outfit these vehicles with its self-driving technology.
Waymo has also announced that it is inviting the public to use its fleet of self-driving vehicles for everyday travel. As reported, Waymo's early rider program will give selected Phoenix residents the opportunity to experience the self-driving Chrysler Pacifica Hybrid minivans for the first time.
"The collaboration between FCA and Waymo has been advantageous for both companies as we continue to work together to fully understand the steps needed to bring self-driving vehicles to market," says Sergio Marchionne, CEO of Fiat Chrysler Automobiles N.V. "The addition of 500 Chrysler Pacifica Hybrid minivans is a further acknowledgement of the hard work put forth by both engineering teams."
John Krafcik, CEO of Waymo, adds, "The Chrysler Pacifica Hybrid minivan is a versatile vehicle for our early rider program, which will give people access to our self-driving fleet to use every day, at any time."
Bringing together engineers from FCA and Waymo, the hybrid minivan's electrical, powertrain, chassis and structural systems were all modified to accommodate Waymo's self-driving technology.
Waymo and FCA co-located a select group of engineers at a facility in southeastern Michigan to accelerate the overall development process. In addition, extensive testing was carried out at FCA's Chelsea Proving Grounds in Chelsea, Mich., and Arizona Proving Grounds in Yucca, Ariz., as well as Waymo test sites in California.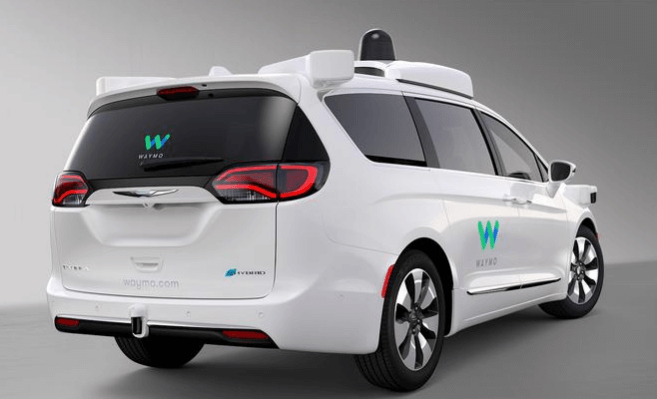 Photos courtesy of FCA US LLC.