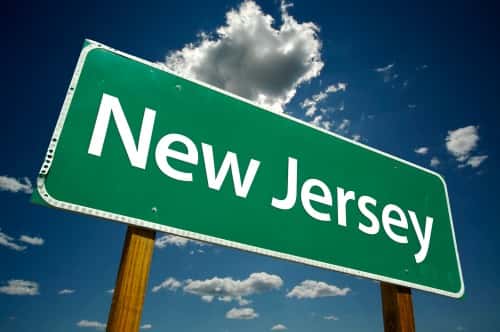 On Thursday, a New Jersey Assembly panel voted to advance reintroduced legislation that would mandate refueling infrastructure for alternative fuel vehicles on state highways.
The Transportation, Public Works and Independent Authorities committee approved the proposal, which was reintroduced by Assemblyman Tim Eustace, D-Bergen/Passaic.
The legislation, A.1728, would require the New Jersey Turnpike Authority to provide or arrange for natural gas refueling and electric vehicle recharging stations at no fewer than four rest areas each on the New Jersey Turnpike and Garden State Parkway. The bill would also require that no fewer than two stations be made available, to the extent feasible, on the Atlantic City Expressway.
Such stations are to be geographically distributed in the northern, central and southern portions of the state to provide maximum refueling and recharging services throughout the state.
'Running out of fuel on a dark and busy highway is not only a nuisance, but it's unsafe,' states Eustace, who owns an electric car and says he knows firsthand the difficulty of finding a charging station.
Eustace has long advocated for alternative fueling infrastructure on state highways; his original bill, A.3419, advanced in the last legislative session but ultimately did not pass.
'The number of electric cars being driven on our roads may not match the number of gas-fueled cars, but we still have a responsibility to provide these drivers with sufficient fueling and charging stations, especially on heavily traveled highways. We should be encouraging the use of clean vehicles.'
The bill is now expected to go to the full Assembly for a vote.