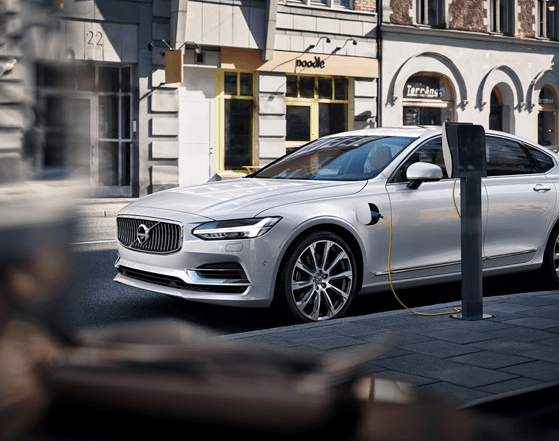 Swedish company Volvo Cars has announced that it aims to sell a total of up to 1 million electrified cars by 2025.
According to Volvo, the company plans to achieve this goal by offering at least two hybrid versions of every model in its range and releasing the first all-electric car in 2019.
"It is a deliberately ambitious target," says Håkan Samuelsson, Volvo's president and CEO. "It is going to be a challenge, but Volvo wants to be at the forefront of this shift to electrification."
Volvo Cars says it has been readying itself for the emergence of electrified vehicles for the last five years, having developed two all new vehicle architectures for larger and smaller cars – Scalable Product Architecture (SPA) and Compact Modular Architecture (CMA) – that can incorporate either hybrid or fully electric car technology.
The company says its larger 90 series and 60 series cars are to be built on SPA, and it will soon launch a global range of smaller 40 series cars on CMA. All of these cars will have electrified versions. The 1m electrified car target is a cumulative total.
This new commitment has been christened "omtanke," which is a Swedish word that means "consideration" or "caring."
Additionally, Volvo has committed to imposing climate-neutral operations by 2025; having 35% of its leading positions held by women by 2020; moving further toward its vision that, by 2020, no one will be killed or seriously injured in a new Volvo; and working with international partners to promote sustainability.