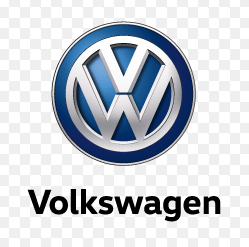 Volkswagen Group has presented its new strategic business plan, entitled "TOGETHER – Strategy 2025," which emphasizes e-mobility and introduces a major electrification initiative.
According to the company, it intends to launch more than 30 battery-powered electric vehicles (BEVs) over the next 10 years. The company postulates that BEVs could, by that point, account for approximately one-quarter of the global passenger car market. The Volkswagen Group forecasts that its BEV sales will reach between 2 million and 3 million units in 2025 – equivalent to 20% to 25% of the total unit sales expected at that time.
Further, the company says that battery technology, digitalization and autonomous driving are to be developed into new group competencies.
Matthias Müller, CEO of Volkswagen, says, "Our future program, 'TOGETHER – Strategy 2025,' will make the Volkswagen Group more focused, efficient, innovative, customer-driven and sustainable – and systematically geared to generating profitable growth."
Müller adds that although the company's new drivetrain strategy has a strong focus on this electrification initiative, combustion engines will still account for approximately two-thirds of the new market volumes in 2030.
To read the full release, click here.