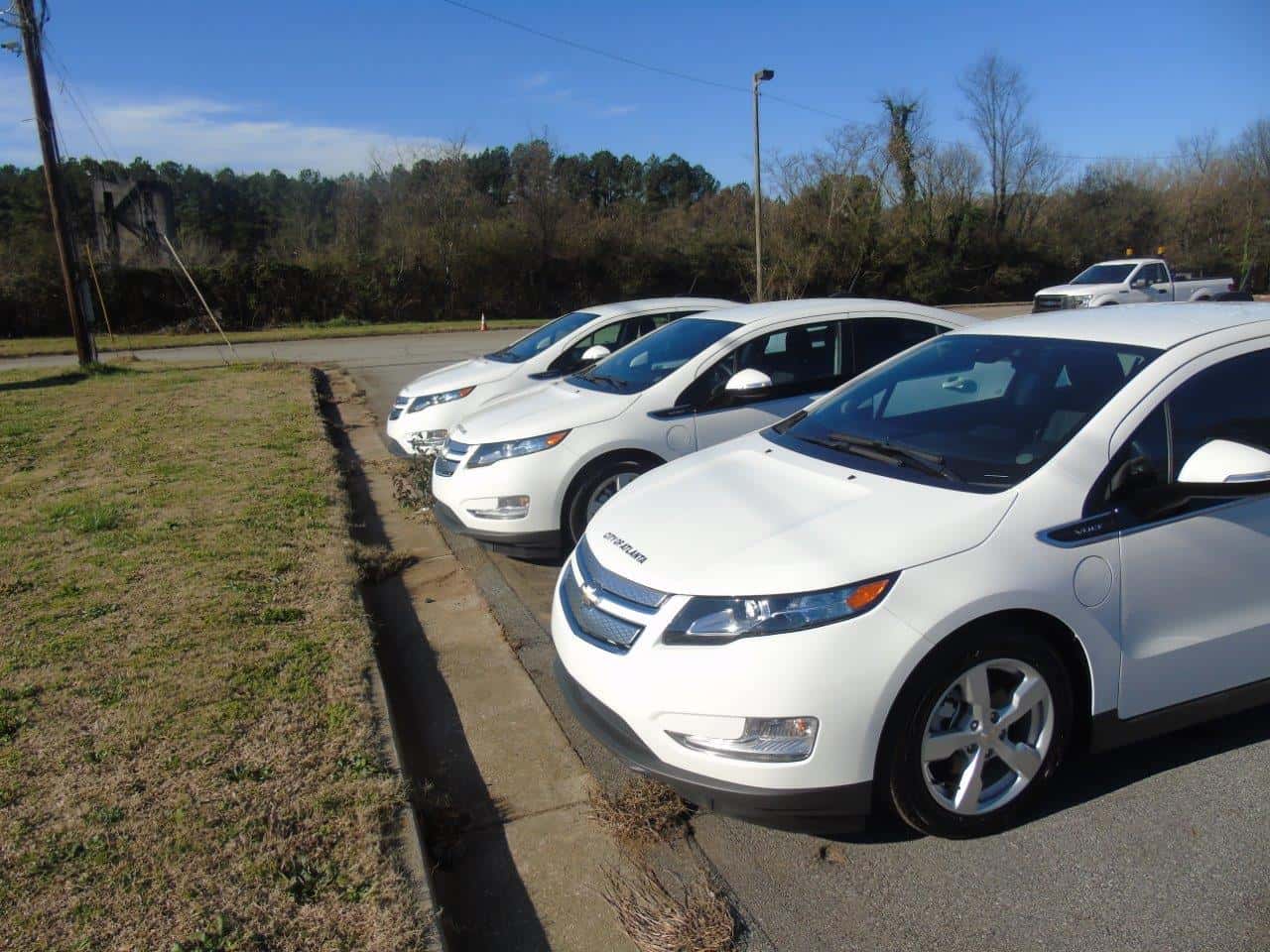 Vision Fleet has delivered the first five hybrid plug-in vehicles to the City of Atlanta as part of a 50-vehicle pilot program. The plug-in fleet will help city officials achieve their goal of reducing vehicle emissions 20% by the year 2020.
As part of its approach to successful electric vehicle fleet programs, Vision Fleet trained the drivers of these first five vehicles. The company will continue to provide full operational and management support as the fleet continues to expand later this year.
Vision Fleet pioneered the model that is being used in Atlanta under a partnership with the City of Indianapolis that began in February 2014 and has already saved 90,000 gallons of gasoline.