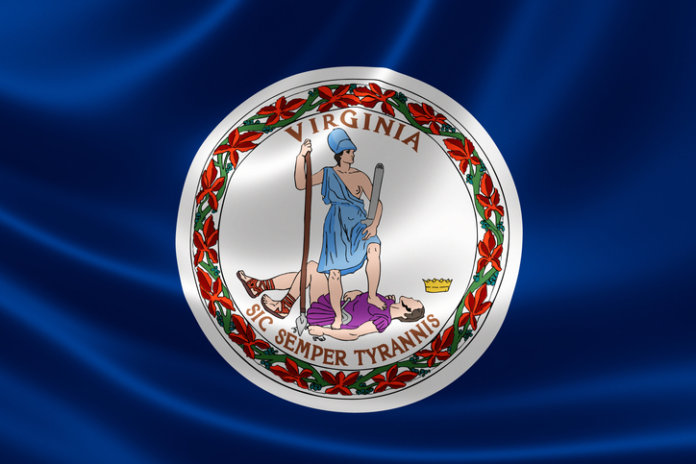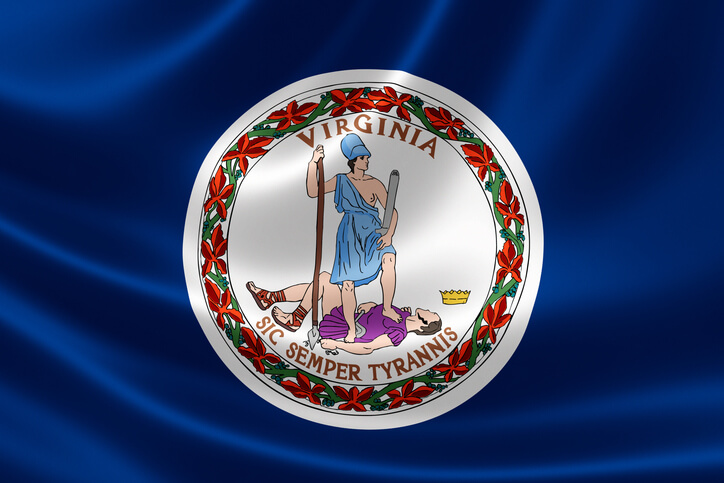 Gov. Terry McAuliffe, D-Va., recently announced the launch of a request for proposals (RFP) to deploy an interconnected and statewide public electric vehicle (EV) charging network.
According to a press release, the RFP is part of the governor's broader Electric Vehicle Initiative, which is aimed at driving infrastructure investments that will support an overall EV adoption rate of 15% by 2027, equal to approximately 1 million vehicles statewide. Funding, in the amount of $14 million, comes from Virginia's portion of the Volkswagen settlement.
"Today's announcement offers an exciting opportunity for the private sector to partner with the commonwealth to drive greater deployment of electric vehicles in Virginia, and I am pleased that we will be able to utilize funds from the Volkswagen settlement to support this project," says McAuliffe in the release. "By providing the charging network citizens need to move quickly and at long distances throughout Virginia, we will make certain that electric vehicle travel in the commonwealth is seamless. This infrastructure will also help us to reduce our collective carbon footprint and drive innovation in the new Virginia economy."
As part of the Volkswagen settlement, which resulted from the use of emissions testing defeat devises in Volkswagen vehicles, Volkswagen is required to establish a nearly $3 billion environmental mitigation trust. The release says Virginia is expected to receive $93.6 million from this trust, and the state may spend a maximum of 15% on EV infrastructure.
"Expanding Virginia's electric vehicle charging infrastructure will contribute to Virginia's economic diversification by encouraging innovation in electric vehicle technology, making electric vehicle travel easier, and facilitating public-private partnerships throughout the Commonwealth," says Virginia Secretary of Commerce and Trade Todd Haymore. "This targeted and rapid deployment of EV charging stations is designed to jump-start adoption and generate more private investment in EV technology in Virginia."
In order to develop a robust network of EV charging stations along the most-traveled portions of the state, Virginia will designate the full 15%, representing approximately $14 million, for EV infrastructure. The Virginia Department of Environmental Quality, the lead agency for the state, has issued an RFP for allocation of the full $14 million to establish an interconnected and statewide public EV charging network. Responses to the RFP are due by 2:00 pm ET on Nov. 6.
"The Department of Environmental Quality, as lead agency on the Volkswagen settlement, is driving an innovative program to deploy electric vehicle infrastructure," says Molly Ward, Secretary of Natural Resources. "The transportation sector is the largest contributor to nitrogen oxides (NOx) and carbon dioxide emissions, so this program will also help Virginia achieve our air quality and climate change goals."
Today, Virginia's direct current (DC) fast charging network for EV consists of 100 DC fast charging stations, underscoring a significant gap in infrastructure in the state, according to the release.
More information on the RFP can be found here.