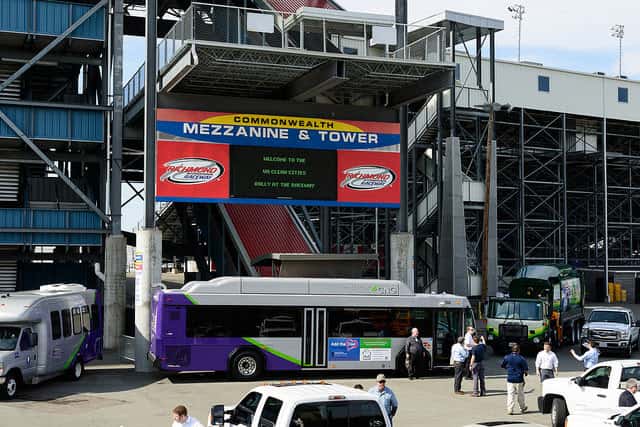 Virginia Clean Cities has announced that it will host its third-annual "Rally at the Raceway" for alternative fuel vehicles on Thursday, April 7th. The event will be held between 4:30 p.m. and 7:30 p.m. EST at the Richmond International Raceway, located at 602 E. Laburnum Ave. in Richmond, Va.
The event hopes to bring together industry leaders and enthusiasts of alternative fuel vehicles, with tickets starting at $25. Registration for the Rally at the Raceway has already opened, with multiple sponsorship levels and opportunities still available.
The event serves as Virginia Clean Cities' annual fundraiser to raise program funds to advance clean alternative fuel programs in Virginia. The rally will also include a ride and drive, Governor's Green Fleet Awards and networking with hundreds of alternative fuel fleets and industry partners.
For more information, please contact Emma Lundeen at elundeen@vacleancities.org or visit the rally event page.