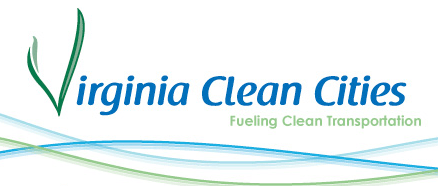 Virginia Clean Cities at James Madison University (JMU) has launched the Hydrogen and Fuel Cell Nexus supply chain website, a business-to-business online platform that will connect hydrogen and fuel cell companies to strengthen the zero-emission energy sector and pave the way for powerful partnerships and economic enhancement, especially in the transportation sector.
"The hydrogen fuel cell supply chain can be strengthened with the professional availability of business information," says Alleyn Harned, executive director of Virginia Clean Cities. "We hope you enjoy and sign up for this website to help all of us in the industry to communicate and partner as we build a clean and economically resilient future."
According to the Virginia Clean Cities, this website is the centerpiece of a three-year U.S. Department of Energy project managed by Virginia Clean Cities at JMU to do the following:
Contribute to a more diverse and efficient energy balance by facilitating the widespread commercialization of hydrogen and fuel cell technologies;
Advance hydrogen fuel cell suppliers in the transportation, utility, industrial, commercial and residential sectors, with a focus on the transportation sector in fuel and infrastructure supply-chain systems;
Expand the domestic supply chain of hydrogen components and systems;
Scale up the fuel cell and hydrogen supply chain by providing a "Matchmaker" function for businesses to connect with each other;
Identify gaps in the hydrogen and fuel cell marketplace and find solutions to fill them with companies and products; and
Reduce greenhouse-gas emissions and air pollution.
Virginia Clean Cities says it worked with project partners Birch Studio and Breakthrough Technologies Institute to design the website, as they have been leaders in the hydrogen and fuel cell peer networks, and to develop a complete database of hydrogen and fuel cell companies and a comprehensive list of system components.