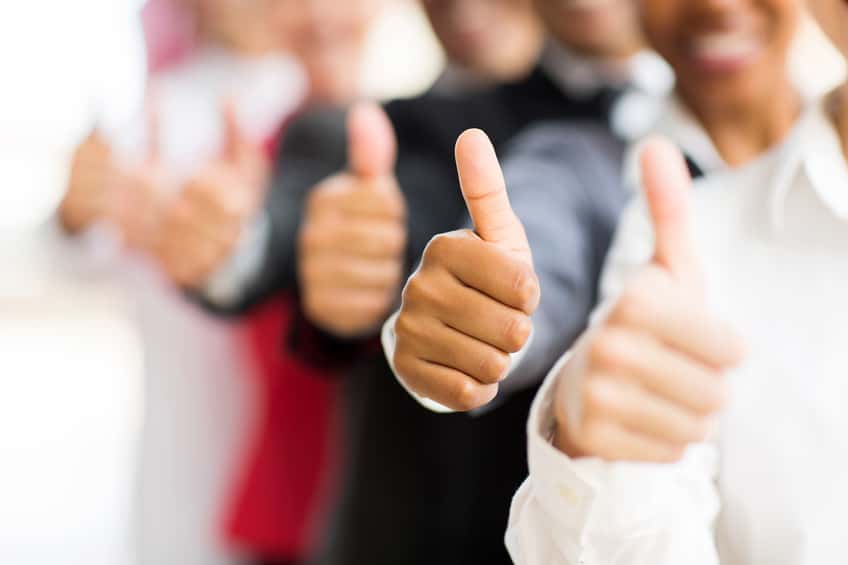 The board of directors at Valley Metro, the regional public transportation agency serving residents of greater Phoenix, has given their approval to execute contracts with El Dorado National Inc. and New Flyer of America Inc. for the manufacture and delivery of 187 buses, including 30-foot compressed natural gas, 40-foot CNG and diesel, and 60-foot CNG vehicles.
According to Valley Metro, the new bus fleet will be arriving in metro Phoenix over the next few years to serve regional bus routes. The transit company notes that the order includes an option to purchase up to another 109 heavy-duty buses.
As reported, this $169.7 million purchase is part of a joint regional procurement with the city of Phoenix, which allows a five-year regional acquisition.
"Replacing [the] older fleet is key to keeping our service efficient and more comfortable for our riders," says Scott Smith, Valley Metro CEO. "With new technology and aerodynamic styling, we believe we can attract a new generation of riders to public transit."
The company notes that the new buses will feature an upgraded air conditioning system, a new type of transmission for smoother shifting, an enhanced electronic fan system for improved engine performance, and high-definition on-board cameras.
All vehicles are funded by Federal Transit Administration and Proposition 400 funds, according to Valley Metro. Proposition 400 is a half-cent sales tax that funds the Regional Transportation Plan in Maricopa County, which was approved by voters in 2004.