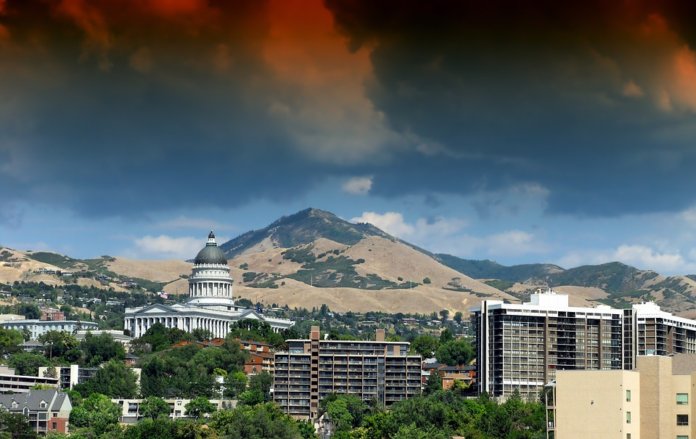 New Flyer of America Inc. has announced an order from the Utah Transit Authority (UTA) for five 40-foot Xcelsior CHARGE heavy-duty, battery-electric buses.
The award includes the zero-emission buses and supporting charging equipment. It was supported by Federal Transit Administration funds through the Low or No Emission (Low-No) Vehicle Deployment Program.
The Xcelsior CHARGE buses will serve Salt Lake City and the University of Utah campus. Three will be deployed on a UTA route between downtown Salt Lake City and the university, while the other two will support the university's new transit shuttle using a dedicated transit and pedestrian lane.
Other partners include CALSTART, Utah State University, Rocky Mountain Power and the Utah Office of Energy Development. Rocky Mountain Power will provide technical support and management for daily charging demands, and CALSTART will collect data and report on vehicle performance.
"The Utah Transit Authority is looking forward to putting these five New Flyer battery-electric buses into service in our community," says Steve Meyer, interim executive director of UTA. "Air quality is a major concern in our service area and a top priority for UTA. These zero-emission buses will aid UTA in its efforts to improve our air quality throughout the year and be a responsible steward of our precious natural resources."