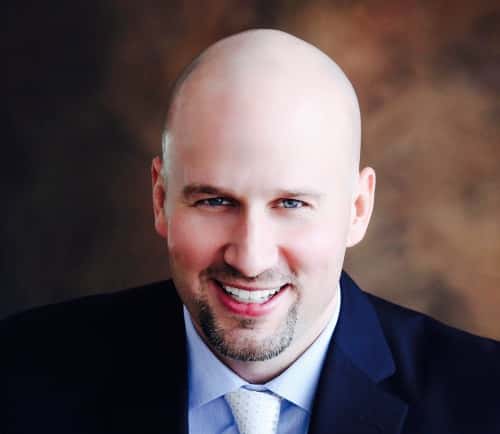 U.S. Venture has promoted Bill Renz to general manager of its newly created U.S. Gain division, which manages the GAIN Clean Fuel compressed natural gas (CNG) brand.
In his new role, Renz will continue to focus on U.S. Gain's expansion efforts across North America. He will provide strategic oversight to the company's plans to build and operate more than 100 GAIN stations within the next two years and is responsible for overseeing the division's sales, operations and engineering functions. Currently, there are 39 GAIN stations operating or currently under construction throughout the U.S.
Renz has worked for U.S. Venture since 2012 and led its efforts to establish the GAIN Clean Fuel brand. He previously worked for Jacobus Energy and the Kohler Co.