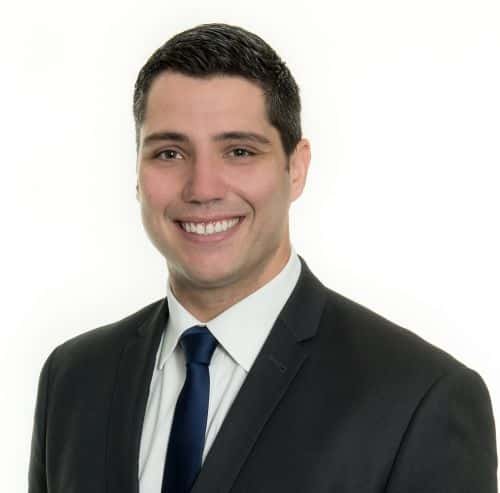 U.S. Gain, a division of U.S. Venture Inc., says it has hired Marc-Andre Paquin as a business development manager to continue growing the GAIN Clean Fuel compressed natural gas (CNG) network.
Paquin will be responsible for developing partnerships with businesses seeking to convert their trucking fleets from operating on diesel fuel to CNG. His sales territory includes all of Canada.
Paquin has more than five years of sales experience in the energy industry. Prior to joining U.S. Gain, he worked for Gaz Metro, the Quebec-based gas utility company, and was responsible for driving growth within the CNG market.