Compressed natural gas (CNG) provider U.S. Gain, a division of U.S. Venture Inc., has hired Mike McLouth and Brandon Henderson as business development managers.
McLouth and Henderson will be responsible for developing partnerships with businesses seeking to convert their trucking fleets from diesel to CNG.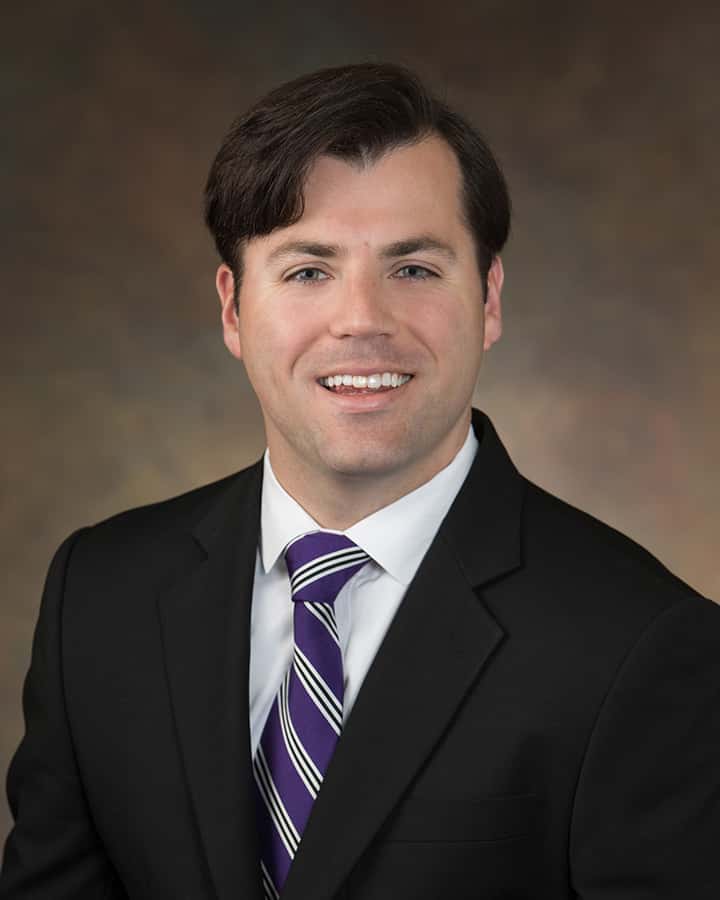 McLouth's sales territory includes Arizona, New Mexico, Nevada, Utah, Idaho, Wyoming, Nebraska, Montana and Colorado. Prior to joining U.S. Gain, McLouth was an account executive at Integrys Energy Services, where he managed gas and electric contracts.
Henderson's sales territory includes Texas, Louisiana,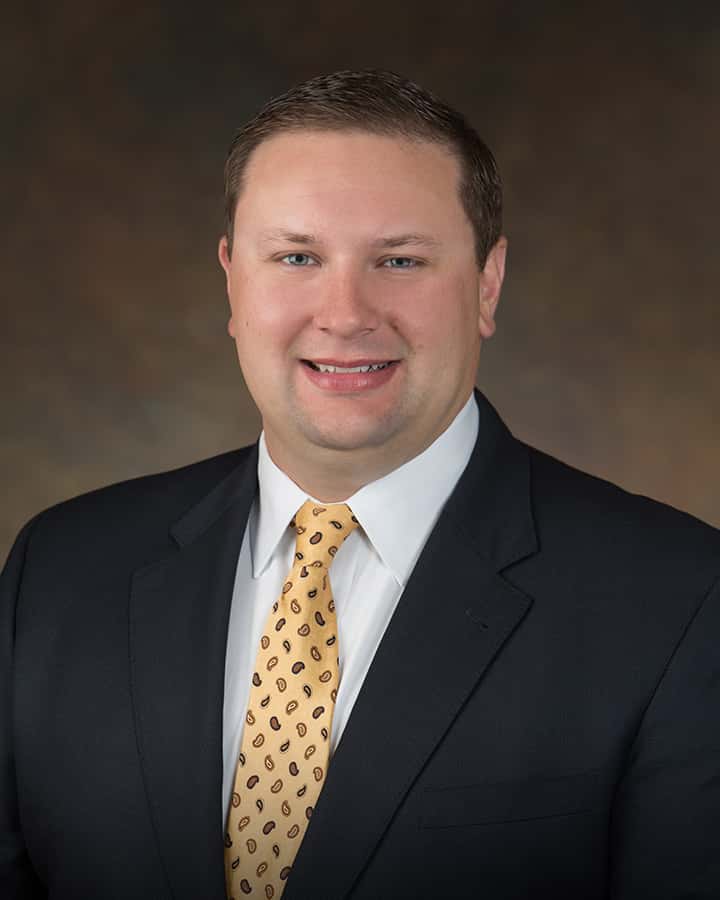 Oklahoma, Kansas, Arkansas, Missouri and southern Illinois. Henderson was previously an account manager for Baker Hughes for its coiled tubing product line.
U.S. Gain says it is on track to open 100 new GAIN Clean Fuel stations across the U.S. within the next two years.Â