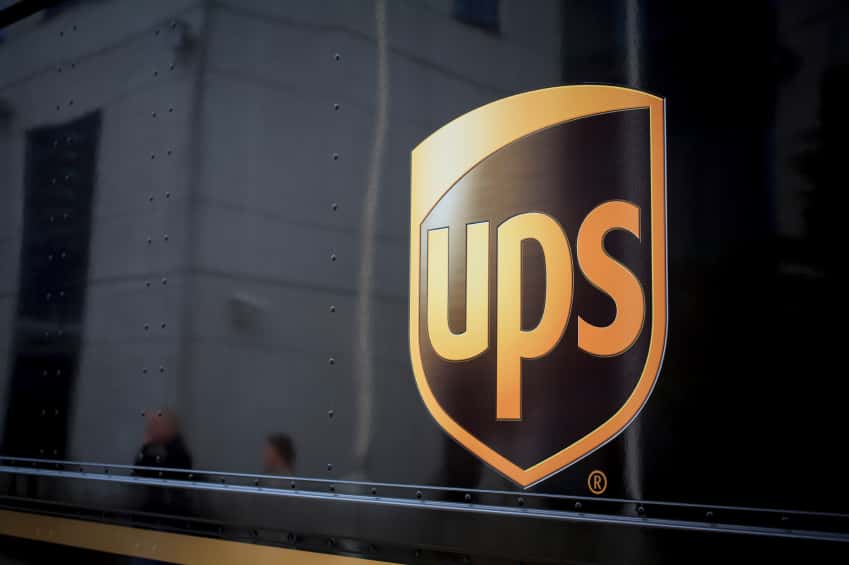 UPS has announced that it is working with Cincinnati-based truck vendor Workhorse Group to update 125 hybrid electric delivery trucks, extending their range and improving fuel economy as part of the postal service's "rolling laboratory" approach.
UPS says it is replacing the four-cylinder engine with a more compact, quiet-running two-cylinder engine that will allow its trucks to drive farther before recharging and refueling. According to the company, the updated trucks will deliver up to four times the fuel economy of a gasoline-powered vehicle. They will be deployed in Alabama, Arizona, Georgia, Florida, Mississippi, Nevada, Ohio and Texas later this year.
The updated E-GEN chassis with the integrated 650 cc engine by Workhorse Group was announced by Carlton Rose, global fleet maintenance and engineering president of UPS, at the annual ACT Expo in Long Beach, Calif.
"These vehicles are a great example of the impact our rolling lab approach is having," Rose says. "Our real-world testing of this new technology revealed opportunities to improve its performance and efficiency, which led to the development of a more advanced propulsion system."
UPS says the trucks were purchased under its commitment to log 1 billion miles with alternative fuel and advanced technology vehicles by the end of 2017.
"These low-emission trucks are designed specifically to meet the stop and start needs of UPS's urban delivery routes, while driving unprecedented fuel and maintenance savings," says Steve Burns, CEO of Workhorse. "This new system enables the vehicle to accommodate UPS's typical route on battery energy and uses a very small internal combustion engine to add additional energy to the batteries when and if needed and eliminates range anxiety."