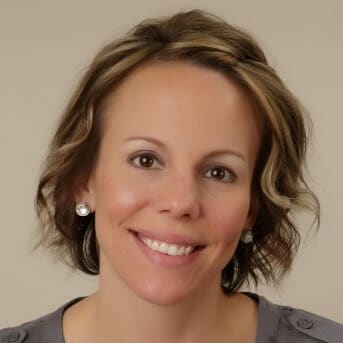 U.S. Gain, a compressed natural gas (CNG) provider for fleets and division of U.S. Venture Inc., has hired Stephanie Lowney as its marketing manager.
In the position, Lowney will focus on helping customers achieve their sustainability objectives by communicating the environmental and economic benefits of implementing GAIN Clean Fuels-branded CNG within customers' operations and sharing the differentiated value proposition to position U.S. Gain as the trusted clean fuel advisor and partner through a variety of strategic marketing initiatives, according to the company.
"The breadth of Stephanie's strategic thinking and business-to-business marketing expertise will bring positive growth, brand recognition and a renewed sustainability focus for the business," says U.S. Gain President Mike Koel. "We're excited and energized to have join our team."
Lowney previously worked for Miller Electric Mfg. Co. for 10 years in a variety of marketing, sales and product management roles, most recently as senior product manager. In that position, she led strategic new product development and marketing efforts for one of the company's key growth divisions, delivering increased market share and revenue.
"What excites me the most about working for U.S. Gain is the ability to make an impact," Lowney says. "I have the unique opportunity to market a portfolio of products that can reduce a company's carbon footprint and create a better environment for tomorrow."