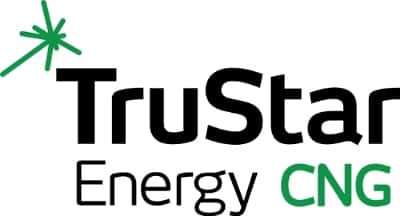 Anthony Flynn, southeast sales director at TruStar Energy, will address challenges and opportunities in converting fleets to compressed natural gas (CNG) at the Fleet Management Expo in Charleston, S.C., on April 5.
Andrew Burnham of Argonne National Laboratory will co-host the session, which is titled "CNG Vehicles Moving Forward: Thinking About Converting But Haven't Made The Switch?" Flynn will discuss the feasibility of CNG conversions and provide insights and resources for fleet managers to use to keep conversion and fueling projects on track and under budget through the transition process.
In 2015, TruStar completed 41 CNG stations for public and private use, almost doubling the number of CNG stations from 2014 despite a period of unusually low oil prices.
According to TruStar, CNG is insulated from price volatility of diesel and gas that comes from international conflicts and events, which, in recent years, has been responsible for dramatic price fluctuations.
As for the environment, CNG-powered engines produce 30% fewer greenhouse gases and do not need the costly exhaust after treatment devices for diesel engines. Natural gas engines also have an average of an 80% to 90% lower decibel level than diesel engines.