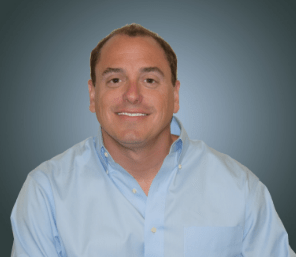 TruStar Energy, a subsidiary of Fortistar and developer of compressed natural gas (CNG) fueling stations, says that it has hired alternative fuel systems veteran Aaron Lay to lead the company's sales group.
Lay, who spent the past 14 years in the trucking industry, served in various chassis sales positions with both McCandless International and MHC Kenworth and held a national accounts manager position with McNeilus Truck and Manufacturing.
Most recently, Lay served as the director of sales for Agility Fuel Systems, where he was active in the proliferation of CNG fueling systems for the Class 6-8 chassis, according to the company.
TruStar Energy President Adam Comora says that Lay's "extensive knowledge and background will be a tremendous asset to TruStar Energy and our customers – providing strategies and solutions for fleets transitioning over to CNG."
"He's been around heavy equipment and CNG for much of his career – which is something that adds to TruStar Energy's overall value proposition to its customers," comments TruStar Energy General Manager Scott Edelbach. "Plus, TruStar's management team has already established a long working relationship with him during his tenure at both Agility and McNeilus. It's that working chemistry, along with Aaron's knowledge of CNG-based fleets, that made him the perfect fit."
The company says Lay will head up the TruStar Energy team with coordinated sales efforts beginning in early November.