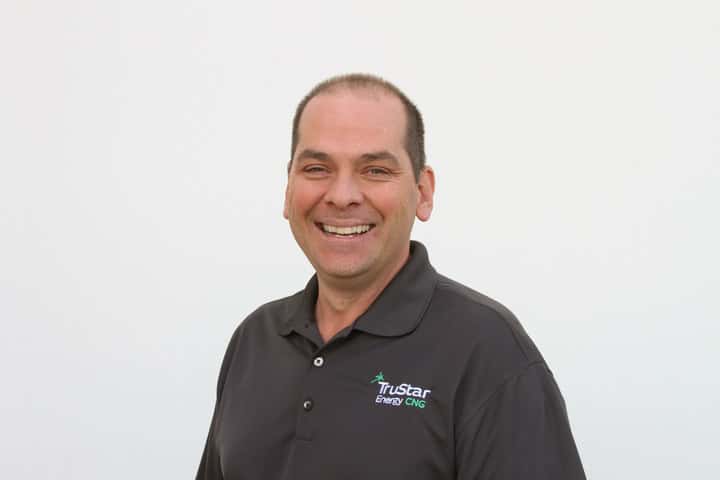 Compressed natural gas (CNG) fueling station developer TruStar Energy has hired John Snell as its chief financial officer. His first day in his new role was Dec. 1.
Snell, who has nearly 20 years of experience in corporate finance, strategy operations, financial planning, forensic accounting, internal auditing and risk management, most recently spent the last 13 years with accounting firm Moss Adams, serving in various auditing, consulting, accounting, operations and finance roles. He was named a partner in the firm in 2014.
"The alternative fuel market segment is constantly changing, and John's understanding of operations and strategic compliance will help to ensure that TruStar Energy remains on course going forward, continuing to bring value-added solutions to our customers transitioning to CNG," says Adam Comora, TruStar's president and CEO.