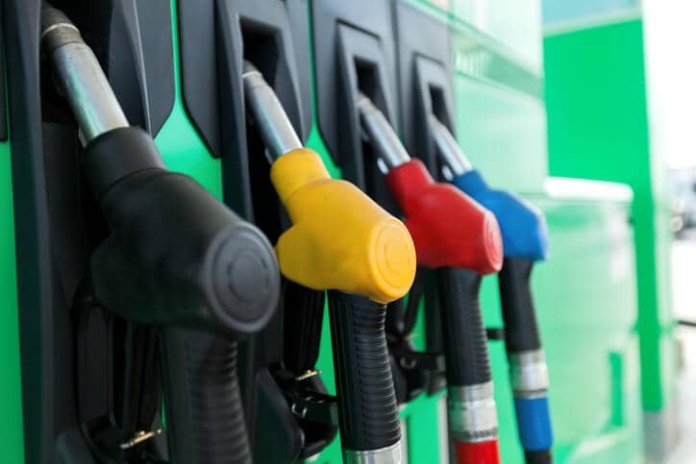 President Donald Trump has announced that the U.S. Environmental Protection Agency (EPA) will initiate a rulemaking process to allow for the year-round sale of E15 – 15% ethanol and 85% gasoline – fuel in the U.S.
The EPA regulates the Reid vapor pressure (RVP) for gasoline and gasoline-ethanol blended fuel from June 1 until Sept. 15. In turn, during these months, the EPA restricts the retail sale of fuels with ethanol above 10%, as explained by U.S. Sens. Deb Fischer, R-Neb.; Joe Donnelly, D-Ind.; and Chuck Grassley, R-Iowa, who last year proposed the Consumer and Fuel Retailer Choice Act, which sought to extend the RVP waiver to ethanol blends above 10%.
In April, a number of other Midwest lawmakers wrote to Scott Pruitt, then-administrator of the EPA, to argue the benefits of year-round E15 sales. They specifically asked for an expected timeline for an administrative RVP waiver.
"Congress never intended the RVP waiver to effectively be a market cap on the amount of ethanol blended in gasoline," they wrote. "Rather, this provision was intended to provide a pathway for ethanol to grow and thrive in the fuel marketplace when it was passed in 1990. The current interpretation is outdated and has created an untenable regulatory barrier to E15 as a readily available option for motorists. As the fuel marketplace has changed over the past 28 years since the RVP waiver for 10 percent ethanol blends was first approved, this provision needs to change, as well."
In response to the Trump administration's news, Fischer states, "The sale of E-15 year-round is a big deal for Nebraska farmers, renewable fuel producers and rural communities."
Pleased to be at the @WhiteHouse today with other Midwest Senators as @RealDonaldTrump made an announcement allowing the sale of #E15 year-round. #NEag #Biofuels pic.twitter.com/vIvVksPFGN

— Senator Deb Fischer (@SenatorFischer) October 9, 2018
U.S. Sen. John Thune, R-S.D., adds, "After spending more than a decade advocating for higher blends of ethanol, I want to thank President Trump for upholding his commitment to America's farmers. Using homegrown resources like ethanol to keep America's economy moving forward is a common-sense, true win-win solution."
Brent Erickson, executive vice president of the industrial and environmental section of trade organization BIO, says this "pro-consumer move will provide greater choice at the pump by allowing more market space for cellulosic biofuels."
"As BIO noted in our comments on EPA's proposed Renewable Fuel Standard volumes for 2019, approval of year-round use of E15 can greatly benefit U.S. consumers," Erickson continues. "Gasoline prices typically rise at the start of the summer, as refineries switch to production of summer-grade gasoline. Providing a permanent Reid vapor pressure waiver for E15 will lower producer costs and provide relief to U.S. drivers."