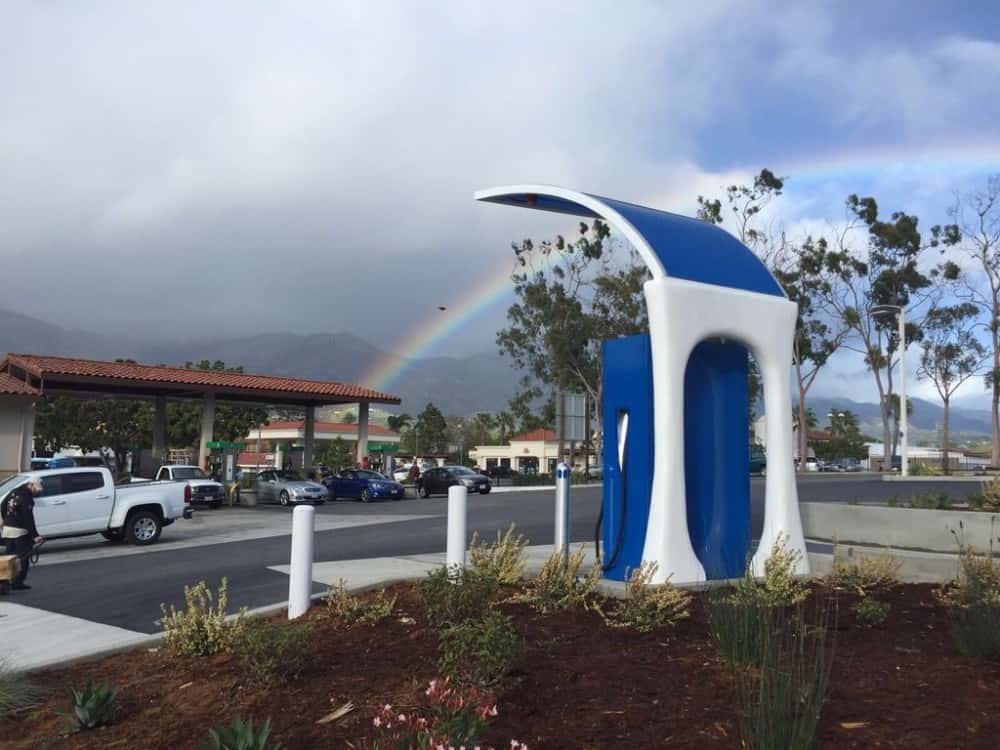 TRUE ZERO has opened a new hydrogen fueling station in Santa Barbara, Calif., effectively expanding its hydrogen fueling network of stations being built by Irvine, Calif.-based FirstElement Fuel Inc.
"With Phase one of the True Zero network taking shape, fuel cell vehicle customers are able to get around California seamlessly," says Tim Brown, founder and chief operating officer of FirstElement Fuel. "Soon, a short stop for a four-minute charge of True Zero at stations like this one in Santa Barbara will enable drivers to confidently get to their destination without the worry of range anxiety."
According to TRUE ZERO, the first phase of the True Zero Network was brought online at an unprecedented speed and scale throughout the Silicon Valley, the greater Los Angeles area, the Lake Tahoe area and the San Joaquin Valley.
The company says that the projects are funded in large part by grants from the California Energy Commission, South Coast Air Quality Management District and Bay Area Air Quality Management District, as well as partnerships with Honda and Toyota.
"We owe a special thanks to the State of California and to the automakers committed to fuel cell vehicles for their persistence and support," says Brown. "It goes well beyond the financial assistance; the technical assistance has also been critical. We knew building this network was going to be challenging."
Brown adds that the company has completed 15 stations in 18 months.
TRUE ZERO says this generation of electric vehicles powered by fuel cells will be able to travel more than 300 miles on a single charge, and a fill-up will take four minutes or less.