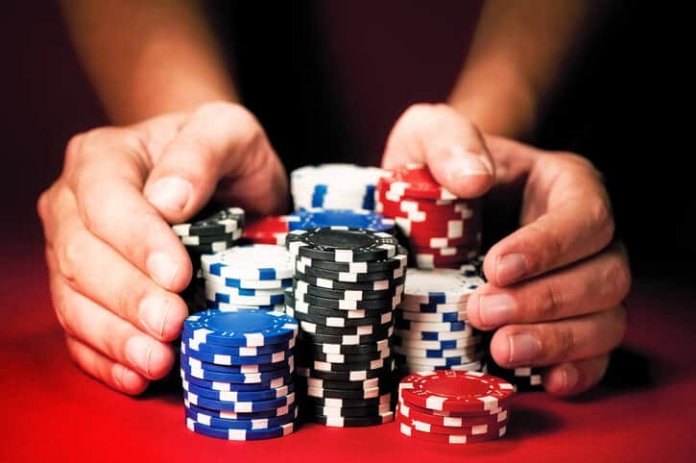 Tri Delta Transit, which provides public transportation in Eastern Contra Costa County, Calif., has switched its entire fleet of transit buses from operating on petroleum diesel to using only Neste MY Renewable Diesel.
According to Neste, its renewable diesel product is a low-carbon fuel made from 100% renewable and sustainable raw materials. Neste MY Renewable Diesel is a drop-in alternative to petroleum diesel and is distributed via the same fuel infrastructure.
"Tri Delta Transit is committed to operating our service safely, efficiently and responsibly," says Jeanne Krieg, CEO at Tri Delta Transit. "By switching to Neste MY renewable diesel, we will reduce our output of greenhouse gases by up to 80 percent."
In addition, the transit agency reports that complaints about engine smoke have been totally eliminated, even from the older vehicles in the fleet. Tri Delta Transit's 3 million trips a year are now more sustainable and more rider-friendly because there's no smoke and fuel odor, eliminated by switching to Neste MY renewable diesel, according to Neste.
"Since changing fuels, we have received zero complaints from drivers regarding vehicle power and reliability, and there has been no change to routine maintenance," says Kevin Moody, maintenance director at Tri Delta Transit. Moody adds that none of the drivers was told of the switch to renewable diesel, and none of them noticed a difference at all.
"Neste is happy to have a forward-thinking company like Tri Delta Transit join the ranks of other progressive companies leading the way toward sustainable solutions," says Jeremy Baines, vice president of sales at Neste US Inc. "By making the switch to Neste MY Renewable Diesel, they are committed to reducing emissions and protecting the environment."