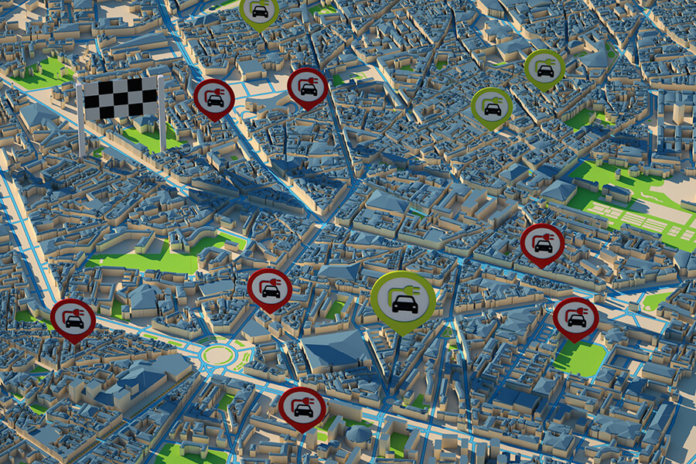 TomTom has announced a new service specifically for drivers of electric vehicles (EVs). Called the TomTom EV Service, it has been developed to help drivers make informed decisions about when and where to charge their vehicles.
According to the company, the TomTom EV Service provides real-time availability for charging points, as well as other information such as opening hours, payment methods, plug types and more. The information, fused with the TomTom Map, is updated continuously.
Antoine Saucier, managing director of TomTom Automotive, says, "One of the major barriers to driver adoption of electric vehicles is range anxiety, so with the launch of the TomTom EV Service, we're taking driver peace of mind to the next level and encouraging sustainable mobility."
The TomTom EV service will initially launch in Europe, but an expansion is planned for North America early next year. After this expansion, the TomTom EV Service will list 35,000-plus charging stations.