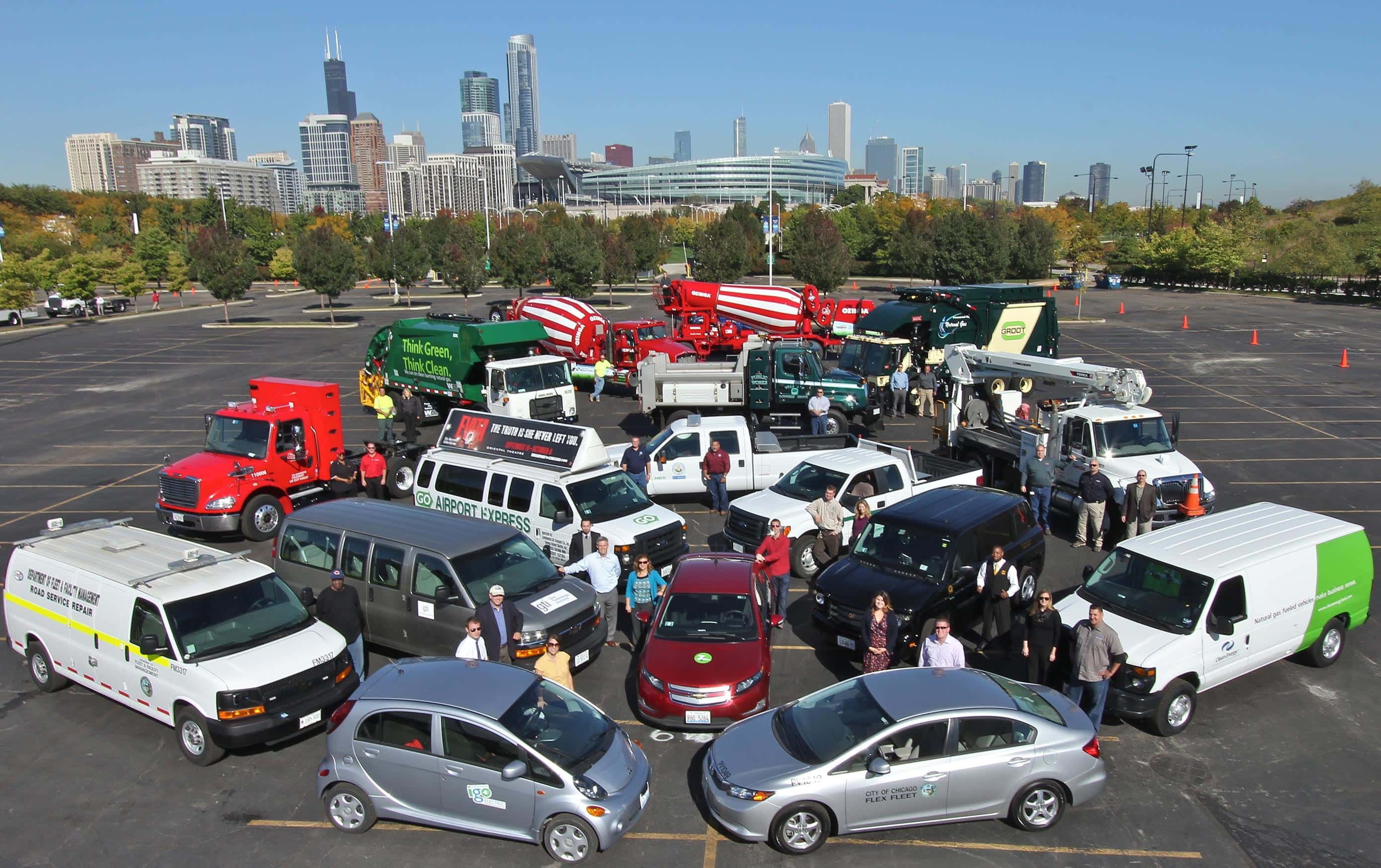 Clean Cities coalitions from Chicago, Wisconsin and northern Indiana have announced they are partnering to host a green transportation conference in the Chicago area on May 19.
The Lake Michigan Clean Cities Consortium will host the Green Drives Conference and Expo at Northern Illinois University's Conference Center in Naperville, Ill. As one of the largest events of its kind in the Midwest, this conference is an opportunity to learn about new vehicle technologies, alternative fuels, charging and fueling infrastructure, funding, and incentives.
Green Drives will showcase fuel-saving and carbon-reducing technologies for commercial, industrial and consumer use. It also will shine the spotlight on several private and public fleets in the tri-state region that operate their vehicles on clean-burning fuels. Attendees will learn of firsthand experiences from fleets currently using natural gas, propane, electric vehicles and other petroleum-reduction strategies.
"We founded the Lake Michigan Consortium in 1999," says Lorrie Lisek, executive director of Wisconsin Clean Cities. "Under the umbrella of the consortium, our coalitions have been able to amplify our impact to reduce petroleum usage and improve air quality in our region. However, this is the first time we've partnered together to do an event of this magnitude, reaching so many people at one time."
Speakers from automakers, shipping and logistics companies, and suppliers and vendors will address topics covering advanced-vehicle technologies and alternative fuels. More than two-dozen green vehicles will be showcased. Members of the three coalitions will offer updates on financing projects and funding opportunities to make clean energy even more affordable.
To register for tickets or to sponsor the event, visit http://chicagocleancities.org/events.