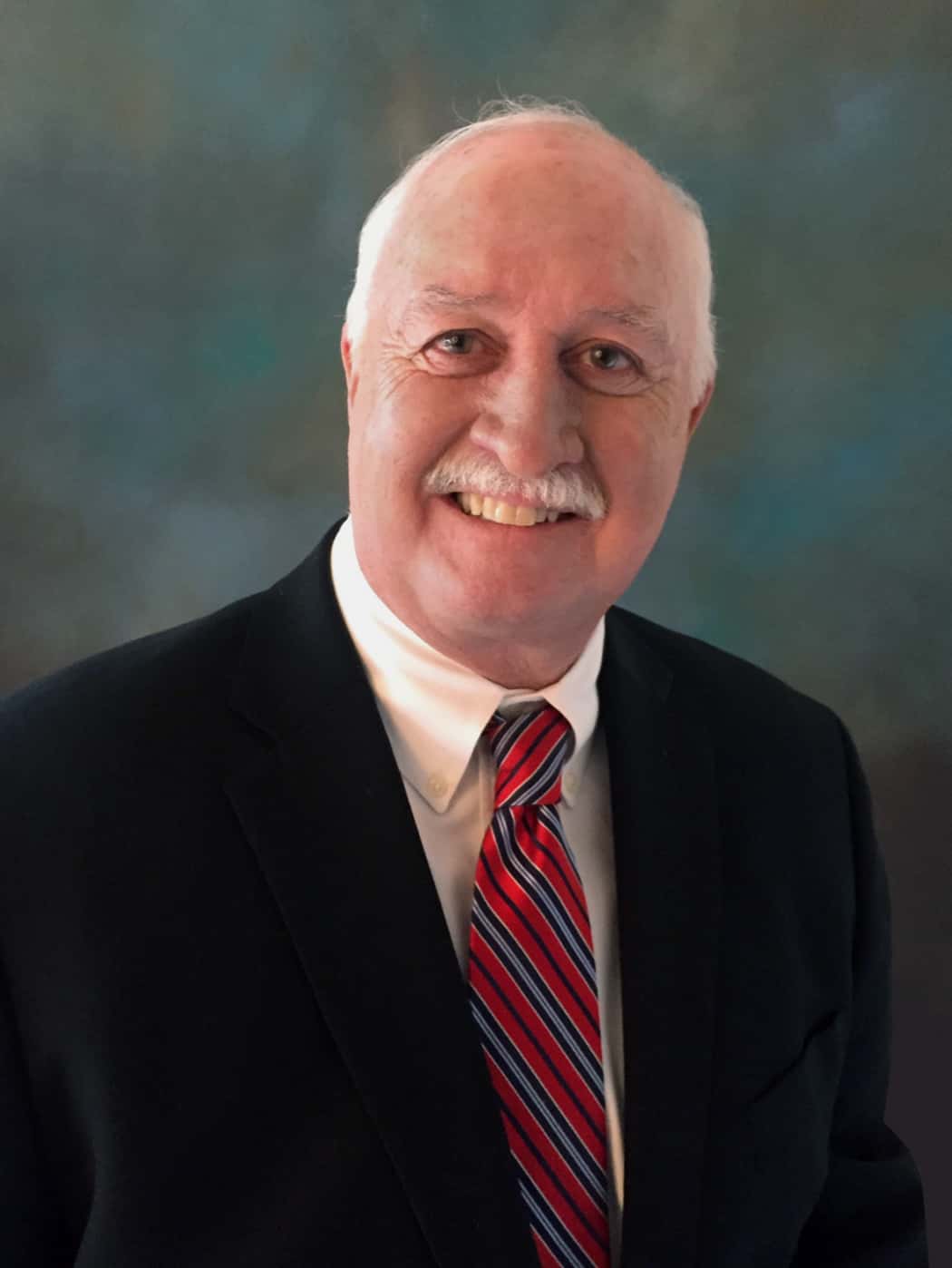 Thomas Built Buses has hired John Roselli as the new manager of alternative fuels. Roselli will be handling sales, education and training for Thomas Built's green vehicle lineup, including the Saf-T-Liner C2 propane, Saf-T-Liner C2 CNG, Saf-T-Liner HDX CNG, Minotour CNG and Minotour propane.
"John's new position will help us continue to expand our green product lineup," says Ken Hedgecock, vice president of sales, marketing and service for Thomas Built Buses. "In his role, he will be speaking with our customers one-on-one about alternative fuel options, providing key information on the newest alternative fuel advancements, and facilitating training workshops on key issues that our customers face, such as funding, maintenance and infrastructure. We could not be more excited that John is joining our team here at Thomas Built Buses."
Before joining Thomas Built Buses, Roselli served in dealer development roles and as director of alternative fuels for three years.