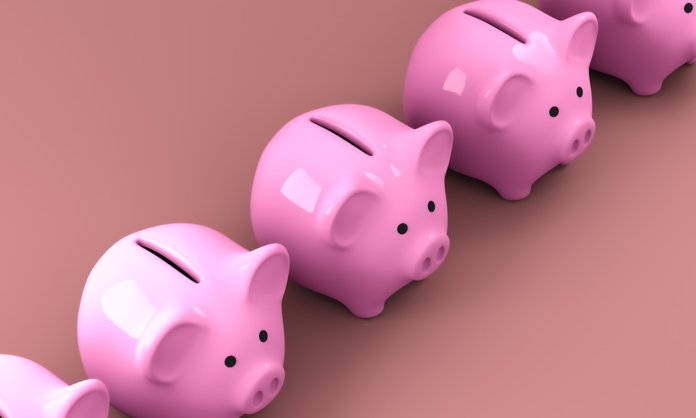 Through the Texas Clean Fleet Program (TCFP), approximately $7.7 million in funding is now available to encourage businesses that operate large fleets in Texas to replace their diesel vehicles with alternative fuel or hybrid vehicles.
According to the Texas Commission on Environmental Quality (TCEQ), vehicles eligible for replacement are light- and heavy-duty diesel vehicles that have been registered in Texas and operated in the state for at least 75% of their annual usage for at least the two previous years.
Grantees may purchase a new vehicle that is the same type and general weight class as the old vehicle, and the new vehicle must be certified to the current federal emissions standard and be powered by one of the following alternative fuel types:
Electricity;
Compressed natural gas;
Liquefied natural gas;
Hydrogen;
Propane; or
Methanol, 85% by volume (M85).
The grants will be awarded to applicants who will operate their new vehicles in one or more of the Clean Transportation Zone counties.
TCFP is a program of the TCEQ's Texas Emissions Reduction Plan, which offers financial incentives to individuals, businesses or local governments to reduce emissions from polluting vehicles and equipment. Earlier this year, the TCEQ announced funding for $15.5 million to repower or replace heavy-duty diesel or gasoline vehicles with natural gas engines or new vehicles.
Applications for the newest round of funding will be accepted through Feb. 18, 2019. More information can be found here.