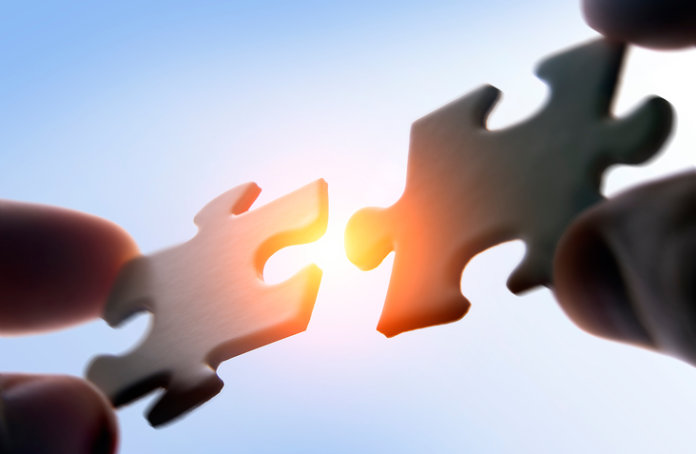 Beaumont, Texas-based Stabilis Energy has completed its acquisition of a majority interest in Houston-based Prometheus Energy. The acquisition combines two liquefied natural gas (LNG) production and distribution companies to form a full-service LNG provider capable of delivering LNG to customers in any end market and location in North America, according to the companies.
Prometheus will operate as the independent LNG distribution subsidiary of Stabilis. Terms of the transaction were not disclosed.
Prometheus provides mobile and stationary LNG solutions to industrial, utility, pipeline, high-horsepower and other remote customers. Prometheus will continue to purchase LNG from multiple producers to optimize fuel cost for its customers, the company notes.
"We believe this transaction will allow each company to grow aggressively in LNG production and distribution, respectively," comments Casey Crenshaw, CEO of Stabilis Energy.
Jim Aivalis, CEO of Prometheus Energy, adds, "The combination with Stabilis will provide Prometheus with added resources to better serve our customers as their need for LNG expands."