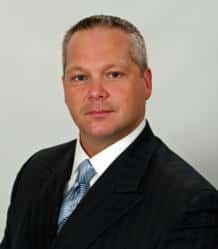 Taylor-Wharton Cryogenics LLC, a firm that specializes in designing and manufacturing cryogenic pressure vessels, has named Jerry Reid its central U.S. regional sales manager.
Reid brings to the company more than 20 years of experience in chemical and industrial gas applications, as well as an extensive background in manufacturing and equipment. His previous positions have included stints with Praxair and BOC Gases.
Taylor-Wharton Cryogenics produces a range of bulk and portable cryogenic storage units, including liquefied natural gas (LNG) fueling station storage vessels and vehicle fuel cylinders. The company maintains manufacturing facilities in the U.S., Malaysia, China and the Slovak Republic.