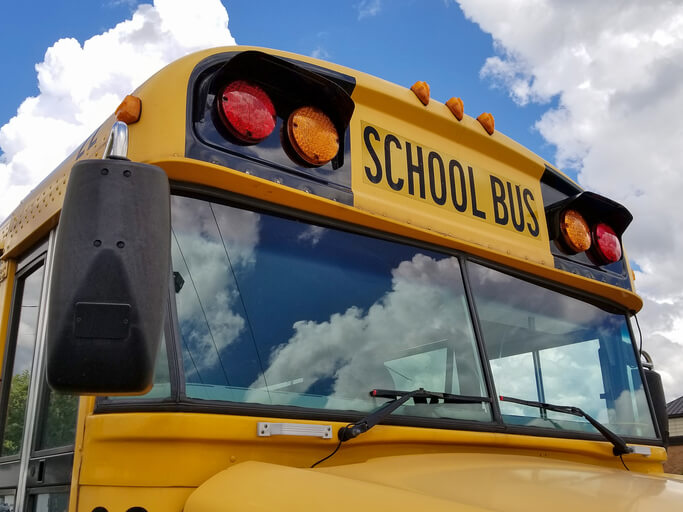 A new fast- and time-fill compressed natural gas (CNG) fueling station recently opened up in Southern California for the Huntington Beach Union High School District.
Located near Huntington Beach High School, the $2.1 million facility was funded by a $1.43 million grant from the district, as well as support from the California Energy Commission and South Coast Air Quality Management District, according to a report from the Los Angeles Times.
Of its 51 buses, the district, which first opened a CNG refueling station in 2003, has 19 that run on CNG. Its new station, capable of fueling 30 buses overnight in time-fill mode, will help accommodate the district's expanding CNG fleet.
In addition to reducing costs from traditional fueling sources, the district will also profit from opening the station to the public, the report notes.
The full coverage can be found here.