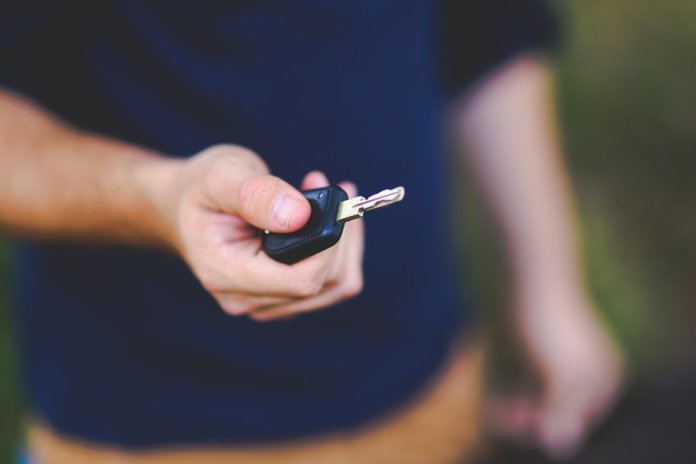 Heavy-duty fleet owners interested in switching from diesel to natural gas can try out a new leasing program launched by Southern California Gas Co. (SoCalGas).
According to the natural gas distribution utility, the program gives qualified fleet owners in Southern California the opportunity to rent a 12-liter, near-zero-emissions truck. SoCalGas is working with Rush Truck Centers, whose natural gas truck is equipped with a Cummins Westport ISX12N engine and a Momentum Fuel system.
This "try before you buy" program provides fleet owners with the opportunity to haul loads with the new truck for up to two weeks. As part of the rental program, customers will participate in a pre-rental and post-rental survey of their driving experience. The survey will include topics such as truck performance, fueling availability, grants and incentives, and purchase decisions.
"More fleet owners have switched to natural gas trucks over the last few years, due in part to available incentive funding," says Sharon Tomkins, vice president of customer solutions and strategy for SoCalGas. "However, some are unfamiliar with the technology and are hesitant to make the switch. The SoCalGas Truck Loan Program is the perfect way to put natural gas trucks to the test on routes driven every day."
"We had the opportunity to be one of the first participants in the Truck Loan Program," offers Gordy Reimer, president of Southern Counties Express. "Our drivers were able to successfully test the newest 12-liter renewable natural gas engine on trade lanes they currently operate their own trucks on and discover for themselves the advances in natural gas engine technology."