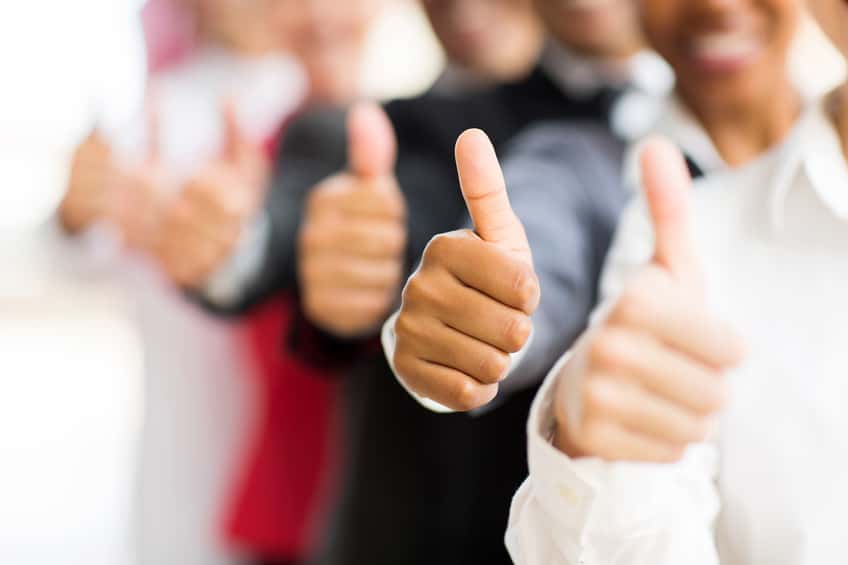 Nearly 60 producers and providers of clean fuels – ranging from electricity to renewable diesel – have signed a joint letter urging California policymakers to sustain the state's low carbon fuel policy.
According to a release from CALSTART, a national nonprofit organization dedicated to expanding the clean transportation technology market, industry leaders say that the state's Low Carbon Fuel Standard (LCFS) is a critical part of the plan to reduce California's greenhouse gases and that it is already driving in-state investment.
The companies backing the state's LCFS range from the state's largest natural gas utility to a company providing electric vehicle chargers to companies producing biodiesel. All of these businesses and fuel providers indicate that the LCFS is working as planned and that it encourages the production of cost-effective, cleaner, lower carbon fuels.
Specifically, the letter states that the LCFS is a good public policy because it "doesn't favor one fuel over another, but instead, it creates incentives that encourage businesses to produce a suite of clean fuels, including biodiesel, biomethane, electricity, ethanol, hydrogen, next generation biofuels, renewable natural gas and more."
The LCFS calls for reducing the carbon intensity of transportation fuels 10% by 2020, as issued by former California Gov. Arnold Schwarzenegger. A legal challenge resulted in a significant delay in the implementation of the policy, but since the Air Resources Board re-adopted the policy in 2015, several companies say it has driven investment and innovation.
The LCFS has helped encourage the growth of the California biofuel industry and is also providing real monetary value for fleets using electricity and natural gas. Thus far, since being implemented, the LCFS has helped encourage more than $650 million in investment in clean fuel production in California.
According to Lisa Mortensen, CEO of Community Fuels, "The LCFS is well-crafted, and it is working as intended. More low carbon fuels are being integrated into the state's fuel supply than ever before. If policymakers support the LCFS and provide clear indications that it will be stable, the marketplace will provide more than enough low carbon fuels to meet LCFS targets."
"The LCFS program is driving investment and innovation in our industry. Incentives to generate renewable fuels enable us to develop new low carbon fuel projects in California – which is good for the economy and good for the environment," says George Minter, vice president for external affairs and environmental strategy at the Southern California Gas Co.