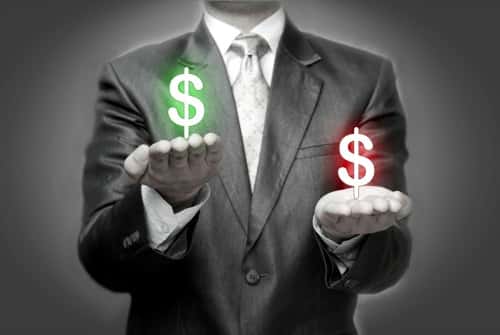 U.S. Sens. Michael Bennet, D-Colo., and Richard Burr, R-N.C., have reintroduced their bipartisan bill to put liquefied natural gas (LNG) on equal footing with diesel fuel under the federal highway excise tax. The senators say the bill, S.344, would allow LNG to compete fairly with diesel by taxing LNG on an energy-content, rather than a volume, basis.
'LNG could be a better and more economical fuel choice for Colorado's business owners, but the current tax system has built in disincentives that may prevent them from using it,' says Bennet.
According to the lawmakers, LNG has attracted the attention of fleet operators due to its lower cost at the pump and reduced environmental impact compared to diesel.
However, the current excise tax rate for both fuels is set at 24.3 cents per gallon, but LNG produces less energy per gallon than diesel fuel. The senators say it takes about 1.7 gallons of LNG to equal the energy in 1 gallon of diesel fuel, resulting in LNG being taxed at a rate 70% higher than diesel on an energy-equivalent basis.
The senators say the tax policy, as it stands, can result in thousands of dollars of additional cost for companies choosing to use LNG.
'This is a no-brainer," says Burr. "Our bill would eliminate a current tax disincentive for using LNG, a fuel that is not only environmentally cleaner, but would also reduce our dependence on foreign oil. Energy security is absolutely vital to national security, and our bill will take steps toward decreasing our dependence on imported energy sources.'
NGVAmerica has lauded the bill. In a press release, NGVAmerica President Matthew Godlewski says, "Senators Burr and Bennet recognize the important role that clean-burning, domestic natural gas can play in improving our air and supporting American jobs at home."
"We are encouraged that critical issues such as fixing the LNG/diesel tax disparity are receiving attention in the new Congress," adds Godlewski. "It is a solid signal that we're getting close to resolving the federal roadblocks that are standing in the way of further accelerating natural gas use in the trucking sector."