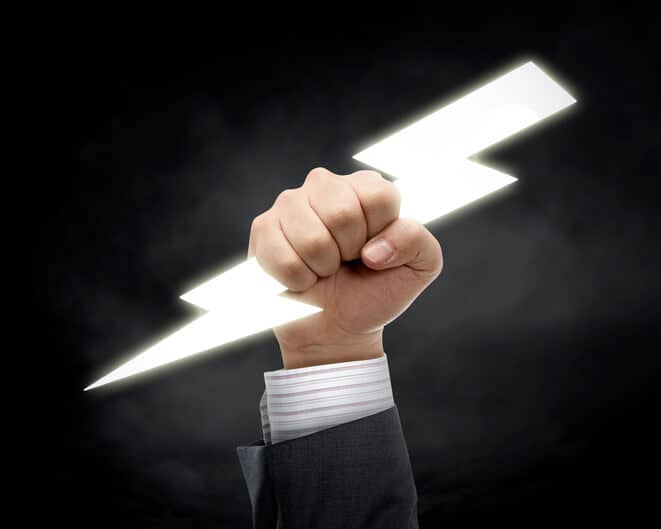 With school and transit buses, trucks and other medium/heavy-duty equipment generating the bulk of the most harmful air pollutants in the region, utility San Diego Gas & Electric (SDG&E) says it is proposing a new solution.
Under a proposal submitted to the California Public Utilities Commission (CPUC) this week, SDG&E is seeking approval to build charging infrastructure to enable about 3,000 medium/heavy-duty vehicles to go electric. To clean up the air in areas suffering from the highest levels of tailpipe emissions, 40% of the installations will be targeted for vehicles and equipment that are based in or travel through disadvantaged communities. Overall, the utility says this program will help local, regional and statewide government meet climate action goals by reducing greenhouse-gas (GHG) emissions.
This new proposal comes on the heels of SDG&E receiving unanimous support and approval from the CPUC on Jan. 11 to proceed with several pilot projects to install charging stations at the Port of San Diego, San Diego International Airport, Park & Ride lots, shuttle hubs and delivery fleet hubs.
"We are building momentum to achieve a cleaner, more sustainable future, as businesses, local government agencies and everyday citizens embrace ambitious climate goals to clean up transportation," says Caroline Winn, SDG&E's chief operating officer. "We live in an exciting time because technological barriers are disappearing, and it's now feasible for vehicles and equipment that transport people and goods to be powered by new electricity and natural gas engine technology, which is much cleaner than conventional gasoline and diesel engine technology."
If approved by the CPUC, the new proposal would enable a much wider deployment of charging stations in the region, which SDG&E says is home to more than 103,000 Class 2 through Class 8 commercial vehicles, including trucks that operate around the congested ports of entry along the U.S.-Mexico border. These vehicles range in weight from 6,000 pounds to more than 33,000 pounds. In California, Class 2-8 vehicles produce more particulate matter than all of the state's power plants combined and can cause or worsen asthma and other health conditions, according to the utility.
SDG&E notes the application would also support the electrification of forklifts and refrigerated semi-truck trailers, which are vital for moving and delivering perishable goods. If approved by the CPUC, the program would be implemented over five years and is expected to reduce ghg emissions by 42,000 metric tons per year, equivalent to avoiding the use of more than 4.7 million gallons of gasoline.
SDG&E's proposal was developed under S.B.350,  landmark legislation signed into law in late 2015 that recognizes widespread transportation electrification is required to meet the state's goals to reduce GHG emissions to 40% below 1990 levels by 2030 and to 80% below 1990 levels by 2050.
The utility says organizations offering support for this proposal include the Otay Mesa Chamber of Commerce, UC San Diego, Amazon, the North County Transit District, the Sierra Club, Ace Parking, Sysco and the San Diego Air Pollution Control District.
A cutting-edge element of the proposal is an electric school bus pilot, according to SDG&E. Under the pilot, bus batteries would charge when energy is plentiful – such as during the day when there is abundant solar power – and discharge the energy when there is high demand on the power grid.
Meanwhile, as part its Power Your Drive Program, SDG&E continues to make progress installing up to 3,500 charging stations at multi-family homes and businesses. SDG&E says its charging projects do not just deliver clean air; they also create jobs and stimulate the economy.