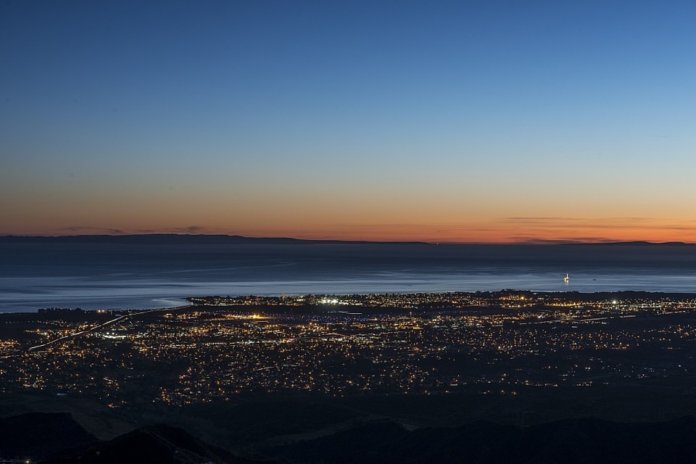 The Santa Barbara (California) Metropolitan Transit District has adopted a goal of a 100% zero-emissions fleet by 2030.
Santa Barbara MTD says it ran the first electric bus fleet in the U.S. back in 1991. Now, MTD boasts the second-largest active electric bus fleet in California, with 14 fully battery-electric buses out of a total fleet of 112, the district claims.
The California Air Resources Board (CARB) is expected to adopt new Innovative Clean Transit Standards in 2019, mandating future purchases of zero-emission buses for California transit operators. The new MTD goal would meet these requirements on a faster schedule, according to the district.
"We are committed to making this happen. The whole team at Santa Barbara MTD is proud of our pioneering work in battery-electric transit, and we look forward to continuing to lead the industry towards a zero-emissions future," says Jerry Estrada, general manager of Santa Barbara MTD.
According to the Sierra Club, the district's board of directors voted unanimously on the decision.
"It is particularly important to show a commitment to carbon-free transportation now as California grapples with a year-round fire season driven by climate change," notes Katie Davis, chair of the Sierra Club's Santa Barbara Group.
The Sierra Club says the district has joined Los Angeles Metro and five other California transit agencies in setting a 2030 goal – 10 years earlier than the 2040 goal expected to be set this January by CARB.