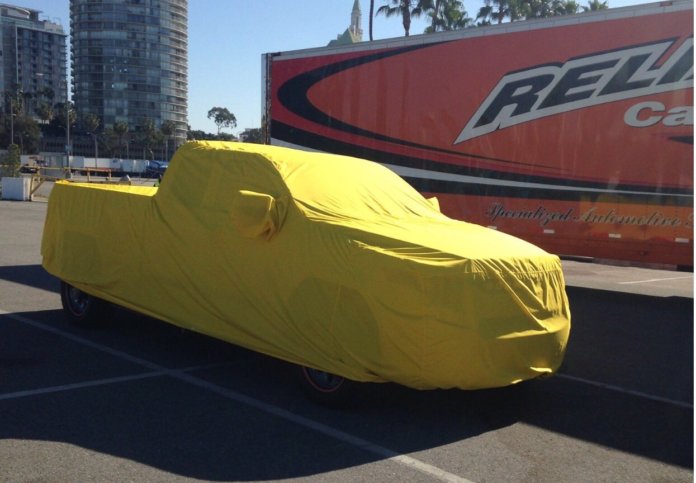 Ryder System Inc., a commercial fleet management, dedicated transportation, and supply chain solutions company, has announced a strategic partnership agreement with Workhorse Group Inc., an Ohio-based battery-electric truck and drone manufacturer.
Under the partnership, Ryder will be the exclusive maintenance provider for Workhorse's entire light- and medium-duty range-extended electric vehicle fleet in North America and will provide a combination of warranty and maintenance services as part of Ryder's SelectCare fleet maintenance portfolio. Ryder will also serve as the primary distributor in North America for Workhorse's currently available E-100 and E-GEN range-extended medium-duty vehicles, as well as the W-15 electric pickup truck, which will be unveiled during this week's Advanced Clean Transportation (ACT) Expo and is expected to be in production in late 2018.
"Ryder is pleased to partner with Workhorse," says Dennis Cooke, president of global fleet management solutions for Ryder. "We commend them for their leadership and decision to partner exclusively with Ryder for their range-extended electric commercial vehicle maintenance needs. This relationship will help make electric commercial vehicles more affordable and reliable, so more businesses can take advantage of their environmental and efficiency benefits."
"With Ryder, we can bring our leading-edge range-extended electric vehicle technology to a larger base of businesses that are looking to improve efficiencies, save on fueling costs, and get better performance from their fleets," adds Stephen Burns, Workhorse founder and CEO. "Ryder is the global leader in commercial fleet management, yet they're incredibly agile and forward thinking, especially in their approach to transportation innovations and advanced vehicle technologies. We are proud to rely on Ryder to meet the unique service requirements of our electric vehicle fleet, including our newest W-15 model, the first plug-in, battery-electric range-extended pickup truck built from the ground up by a U.S. original equipment manufacturer."
Photo courtesy of Workhorse's Twitter account: The company is unveiling its new W-15 electric pickup truck at this week's ACT Expo in California.