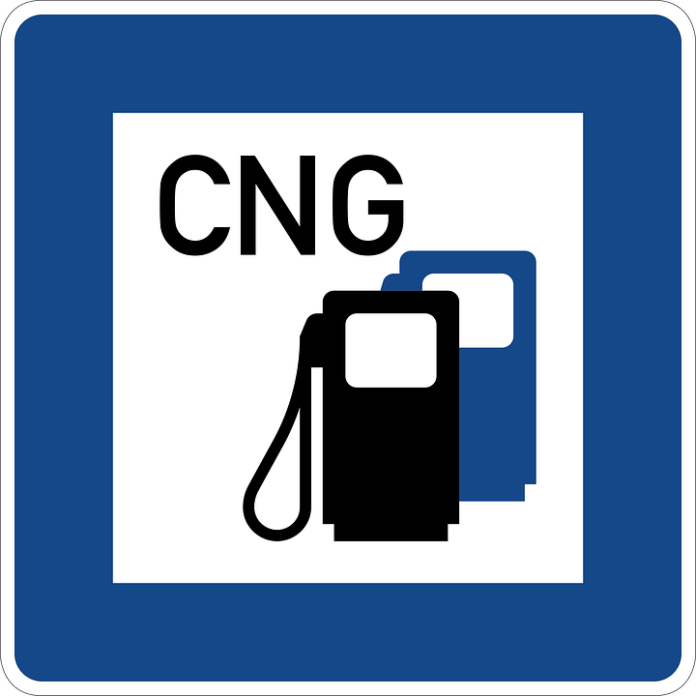 Kansas City Regional Clean Cities, a program of the Metropolitan Energy Center (MEC), has issued a request for proposals (RFP) for the installation of one to three compressed natural gas (CNG) fueling stations in Kansas and Missouri.
The facilities are intended to be capable of providing CNG fueling to both light-duty private vehicles and to all classes of freight trucks. Funding from the U.S. Department of Energy, managed through a grant to MEC, will provide up to 45% of total costs toward the purchase of station equipment and installation.
The desired locations for the proposed stations are as follows:
1. The I-70 corridor west of Hayes and east of the Colorado state line. Preferred location: 745 S. 1st St., WaKeeney, Kan.
2. The U.S. Highway 400 corridor within 5 miles of Dodge City, Kan. (small volume anticipated to start; sole fueling site for municipal refuse trucks)
3. The I-49 or U.S. 400 corridor within 10 miles of Joplin, Mo.
The anticipated time for selection of the winning applicant will be mid-November, and all fueling station projects shall be completed by Sept. 30, 2020.
The deadline for submitting proposals to MEC is Oct. 31. They must be submitted by e-mail to Jeff Windsor, contract specialist at MEC, at jeff@metroenergy.org. More information can be found here.