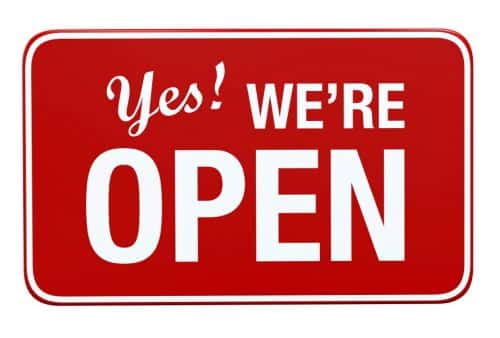 The Oklahoma Turnpike Authority (OTA) has reopened a compressed natural gas (CNG) fueling station after shutting it down in October to upgrade the facility.
Located along Interstate 44 at the W.D. Hoback travel plaza in Stroud, Okla., the station now features new fast-fill equipment and pumps in order to offer a speedier experience for drivers of CNG vehicles.
As OTA Director Tim Stewart explained in October, 'The Oklahoma Turnpike Authority works hard to guarantee its customers the best driving experience along Oklahoma's turnpikes. … Improved fueling facilities will help get CNG customers back on the road and to their destinations.'
According to an Edmond Sun report, the OTA completed the renovations on Dec. 27 in partnership with the travel plaza's operator, EZ GO, and natural gas distributor ONE Gas.