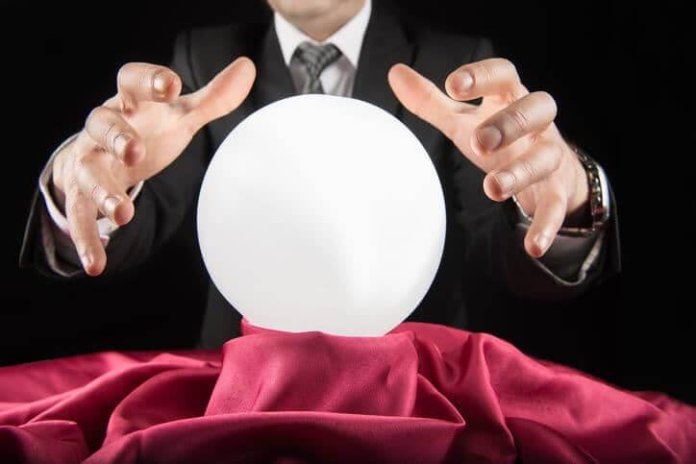 Rocky Mountain Institute (RMI) and the North American Council for Freight Efficiency (NACFE) have released their second guidance report on electric trucks, "Guidance Report: Medium-Duty Electric Trucks: Cost of Ownership." According to the partners, the unbiased report is designed to help fleet owners understand the multiple factors to consider in selecting medium-duty, commercial, battery-electric vehicles (CBEVs), including the cost/benefit factors to consider when estimating return on investment.
For the report, NACFE identified 20 cost factors concerning modern fleets and developed a "total cost of ownership calculator" to compare diesel and gasoline truck investments against comparable battery-electric trucks.
"The electrification of freight trucks is just starting, but it has the potential to revolutionize the industry just as the dieselization of locomotive engines revolutionized freight transport in the 1940s and 1950s," says Mike Roeth, NACFE executive director and operation lead of RMI's Trucking Efficiency program. "Electric trucks present a new world of potential business opportunities and are no longer speculation. Fleets choosing electric trucks today will get on the learning curve ahead of those that wait."
According to the partners, the report details the following key findings about the implementation and applications of medium-duty electric trucks:
CBEVs have many unknowns because there is little long-term field history. However, the unknowns are not stopping fleets from buying CBEVs and getting firsthand operational data;
Daily, return-to-base urban cycles below 100 miles are well-suited for battery-electric drivetrains; and
The primary justification of CBEVs is to meet zero-emissions objectives.
"There remain a lot of unknowns with medium-duty electric trucks, but electric vehicles and their components are really nothing new," adds Don Francis of Clean Cities Georgia. "The trucks will be simpler and easier to operate and maintain. The newcomers are pushing the technology development edge, and the established industry giants are bringing their capabilities to mature the products. This is going to be game-changing."
The report can be found here.