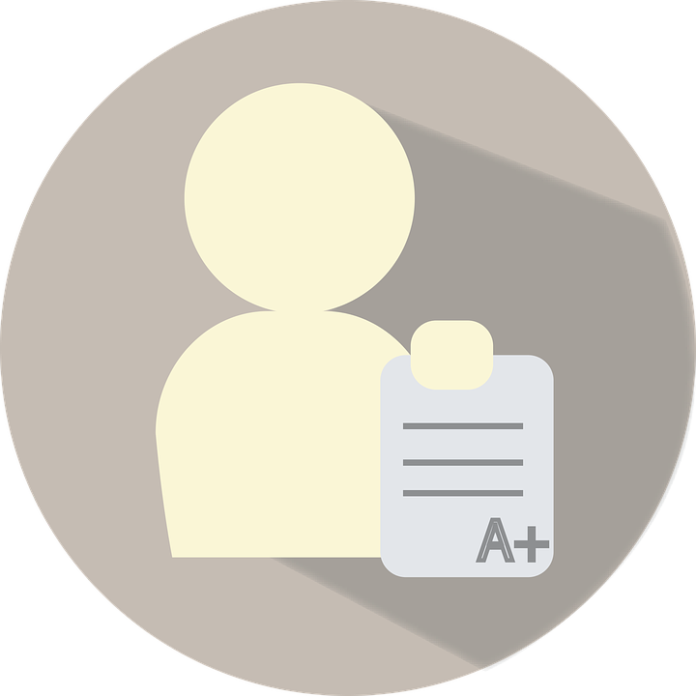 Most states are underusing funds from Volkswagen's nearly $3 billion settlement with federal authorities, according to a new report from U.S. PIRG Education Fund and Environment America Research & Policy Center.
After Volkswagen was caught three years ago violating emissions standards in 590,000 cars marketed as low-emissions, the German automaker agreed to create an Environmental Mitigation Trust to be distributed across all 50 states, along with the District of Columbia and Puerto Rico, the report explains.
The new "Volkswagen Settlement State Scorecard" gives only 15 states a C or better for money-spending policies that increase access to electric vehicle (EV) charging and bolster electric school and transit bus fleets. Fourteen states, along with Puerto Rico, received failing scores.
"Volkswagen breached customers' trust and put all of our health at risk," says Sam Landenwitsch, senior vice president for The Public Interest Network, of which U.S. PIRG and Environment America are members. "But the Volkswagen settlement provides states with the perfect opportunity to kick-start the transition to a cleaner and healthier electric transportation system. A lot of good is coming out of how states are spending this money – but many states are not going nearly far enough."
The settlement does not preclude states from spending the money on other cleaner-fuel technology. However, this report focuses on whether states are using the funds to electrify transportation.
"Climate change is a health emergency for our families and our communities," comments Morgan Folger, director of Environment America Research & Policy Center's Clean Cars Campaign. "States have the unique opportunity to fund projects that will cut carbon pollution by electrifying our cars, trucks and buses. We all deserve clean air and a stable climate, so we should make the most of the Volkswagen settlement money and accelerate electrification."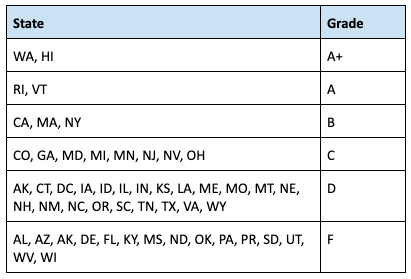 Washington and Hawaii earned an A+ for spending as much as the settlement allowed on EV charging infrastructure and electrified mass transit buses and ferries. Rhode Island and Vermont both garnered an A, with each state committing substantial amounts to accelerate electrification, including electrifying their mass transit systems.
The states that collected an F have limited or no plans to prioritize EVs and EV infrastructure, the report says. But for poorly performing states that still have money, it's not too late to direct it toward projects that center on electric mass transit and infrastructure, the report notes.
"Millions of cars will hit the roads this weekend and throughout the summer," says Matt Casale, director of U.S. PIRG Education Fund's Transportation Campaign. "Imagine the benefits to the public health and the climate if those were electric cars with zero-tailpipe emissions or, even better yet, if people had more clean public transportation options, such as electric buses. The Volkswagen settlement can help us get there, but only if states take full advantage of the opportunity."