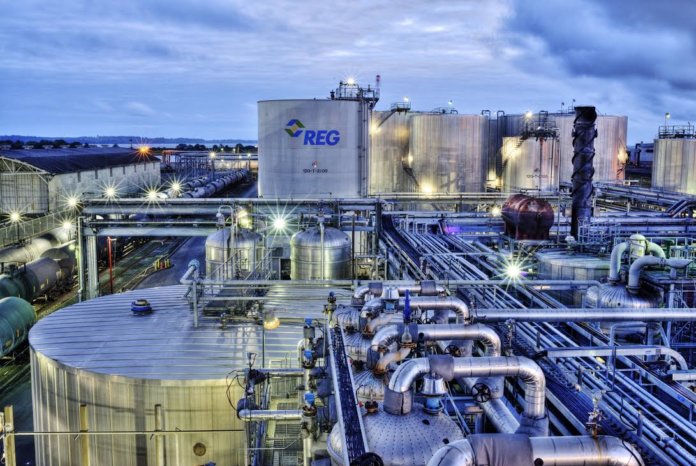 Bretthauer Oil, a fuel supplier in the Northwest, has announced the availability of REG Ultra Clean diesel for bulk delivery and purchase at its cardlock sites in Hillsboro and McMinnville, Ore.
Developed by Renewable Energy Group Inc. (REG), REG Ultra Clean Diesel delivers fewer emissions than conventional diesel, renewable diesel or biodiesel, REG claims. Washington County, Ore., has committed to be the first customer to purchase REG Ultra Clean Diesel from Bretthauer Oil.
"Using REG Ultra Clean Diesel will reduce greenhouse-gas emissions and particulate matter and make our engines run cleaner and, in turn, more efficiently," says Tom Keyser, fleet manager for Washington County. "REG Ultra Clean Diesel is a step in the right direction to move away from pure fossil-based diesel, and we look forward to partnering with Bretthauer Oil Co. to find more sustainable and cleaner diesel solutions for our vehicles."
Bretthauer Oil will continue to offer conventional diesel products, but it will adopt REG Ultra Clean Diesel for its own fleet to decrease the company's carbon footprint.
REG Ultra Clean Diesel is a patent-pending blend of renewable diesel and biodiesel. By combining the increased cetane of renewable diesel with the increased lubricity and more complete combustion of biodiesel, REG Ultra Clean Diesel offers improved combustion quality, reduced engine wear and more reliable operation year-round compared to conventional diesel, according to REG.