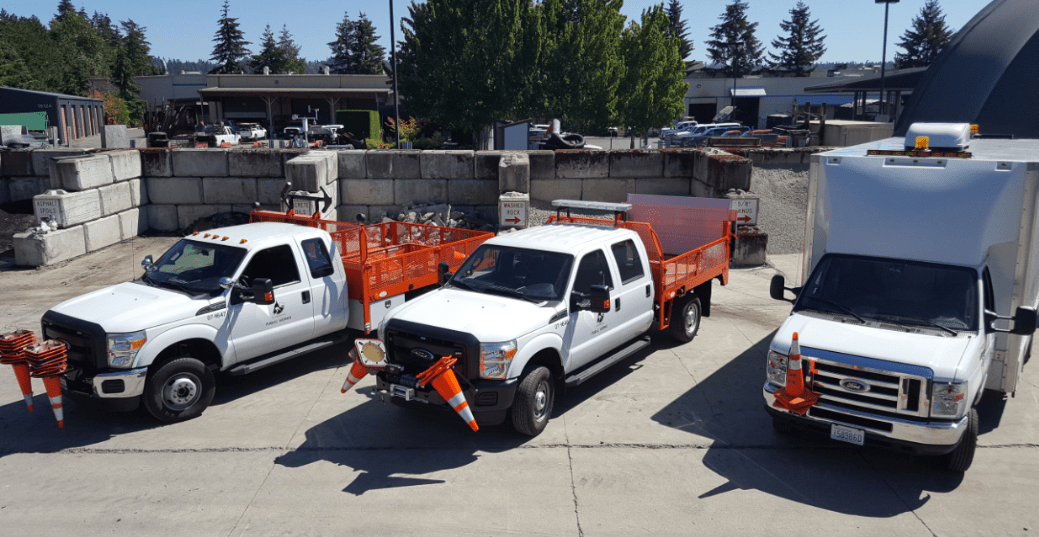 The City of Redmond, Wash., has converted 10 of its service vehicles to propane autogas in order to reduce its carbon footprint and as part of a proof of concept project for autogas fuel.
According to Blue Star Gas, a full-service propane distribution company, the converted service vehicles include two Ford F-150s, one F-250, three F-350s, one E-450, and three Chevy 3500 vans. As reported, the majority of the propane pickup trucks are used for construction and parks purposes; the propane vans are used for the city's water department.
The city's supervisor of fleet operations, Sherry Schneider, and daily operations lead, Richard Barker, initially became interested in propane autogas because of the low infrastructure costs and the city's desire to implement alternative fuel vehicles.
"One of our mayor's priorities is to reduce our city operations' carbon footprint," says Schneider. "Redmond is only a town of a little over 60,000 people, but during the business day, our population more than doubles because of the major employers located in our area. That's a lot of commuters on our roads and carbon in the air. We're looking to do our part in reducing it."
According to the Propane Education & Research Council, propane releases 11% fewer greenhouse-gas emissions than gasoline. In addition to benefiting the environment, propane autogas can reduce fuel spending for fleet owners, which leads to a lower total cost of ownership. So far, the City of Redmond has reported savings in excess of $1/gallon compared with gasoline and expects a 10% annual reduction in carbon emissions from the converted vehicles.
Blue Star Gas says it assisted the City of Redmond with the vehicle conversion, provided training, and installed a 1,000-gallon on-site fueling tank and dispenser.
Darren Engle, director of government relations for Blue Star Gas, states, "A successful test project here will demonstrate to the rest of the region that converting to propane is a win-win situation for any government fleet that makes the switch."
After 12 months, the city will evaluate the program in terms of emissions reduction and operating cost. Then, following that evaluation, it will make a decision on whether to expand its propane autogas program.