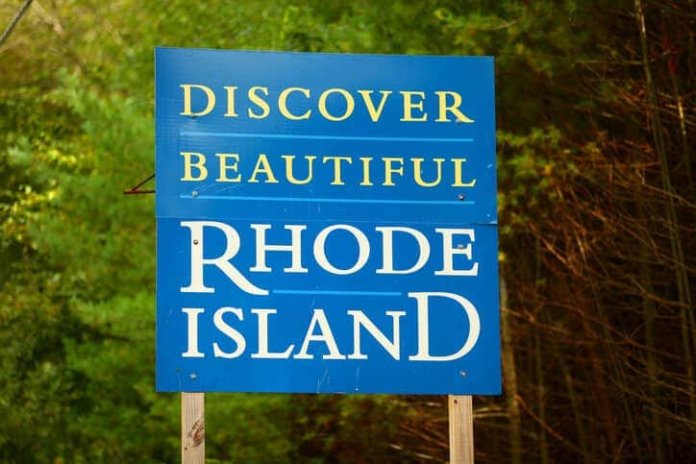 Thanks to legislation recently signed by Gov. Gina Raimondo, D-R.I., natural gas trucks driving in Rhode Island will be able to operate with a total gross weight of up to 82,000 lbs.
According to NGVAmerica, Raimondo signed H.B.7776 and S.B.2557 into law on June 18, green-lighting a 2,000-lb. weight allowance for natural gas trucks.
In April, the U.S. Department of Transportation's Federal Highway Administration (FHWA) revised its guidance regarding the weight allowance of natural gas-powered trucks. The FWHA clarified that "every state must allow up to 2,000 additional pounds for any legal natural gas vehicle traveling on the Interstate Highway System and within reasonable access to the interstate." The weight allowance, according to the administration, is "the difference between (1) the weight of the vehicle attributable to the natural gas tank and fueling system carried by that vehicle, and (2) the weight of a comparable diesel tank and fueling system, up to a maximum GVW of 82,000 pounds."
NGVAmerica says 26 states now have legislation recognizing this weight allowance on state/interstate roads.