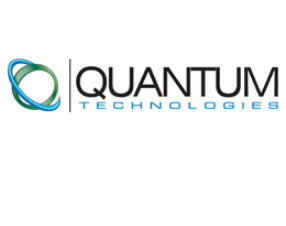 Quantum Fuel Systems Technologies has announced that it filed a voluntary petition for relief under Chapter 11 of the U.S. Bankruptcy Code in the Bankruptcy Court for the Central District of California. Quantum intends for the Chapter 11 filing to enable it to seek an acquirer through an expeditious 363 sale process.
Quantum produces Type IV compressed natural gas cylinders for heavy-duty trucks, as well as virtual pipelines. The company recently defaulted on a $2.7 million loan.
Quantum says it has secured a $6 million debtor-in-possession financing commitment from Douglas Acquisitions LLC, an affiliate of existing second-position-secured creditors of Quantum. The company has filed customary first-day motions with the Bankruptcy Court intended to support the continuation of its day-to-day operations for customers, employees, vendors and suppliers, and other business partners.