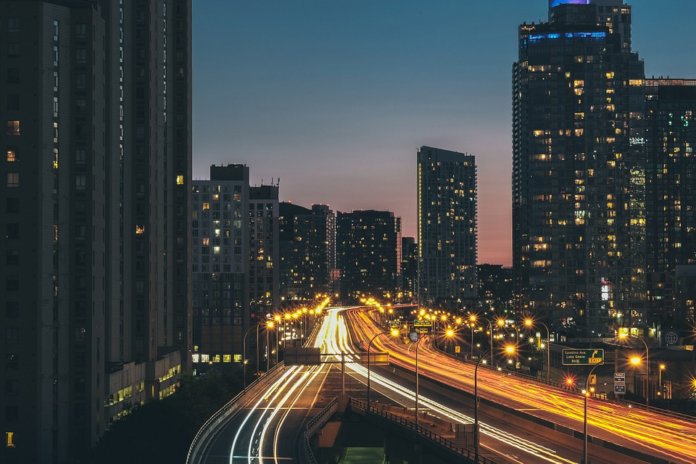 Now entering the Canadian market, Proterra, a provider of heavy-duty electric transportation, has inked an order from the Toronto Transit Commission (TTC) for 10 Proterra Catalyst E2 buses in support of the transit agency's goal to convert its entire fleet of 1,926 buses to zero-emission buses by 2040.
According to the company, Canada has approximately 24,000 public transit buses in circulation, and around 1,000 buses turn over each year – making it a prime market for Proterra to serve as more Canadian cities make zero-emission bus fleet commitments.
Proterra says the TTC is the most heavily used urban mass transit system in all of Canada and the third largest in North America (after the New York City Transit Authority and Mexico City Metro). TTC's bus fleet serves nearly 2.75 million residents and has an average ridership of 253 million per year.
In July 2017, the City of Toronto's TransformTO action plan set a target to reduce greenhouse-gas (GHG) emissions 80% by 2050. In addition to the environmental benefits, the new electric buses also have the potential to save money for the TTC because they need less energy to operate and require less maintenance, says Proterra. Over their lifetime, compared to diesel buses, the 10 Proterra buses are expected to deliver operational cost-savings of more than C$5.9 million.
The Proterra Catalyst E2 vehicle has proven its performance in other similar climates such as Worcester Regional Transit Authority in Massachusetts and Park City Transit in Utah, the company notes.
The battery-electric buses will go into service in 2019 and operate out of the Mount Dennis Bus garage, serving routes nearby. This bus order is part of a program in which the TTC has purchased 10 electric buses each from three major manufacturers of electric bus technology.
"Toronto's fleet transformation represents the latest move in this greater electrification trend," comments Ryan Popple, CEO of Proterra. "We are ready to show citizens across Canada, and the world, that our technology not only dramatically reduces emissions but also provides savings to the cities that operate our buses."