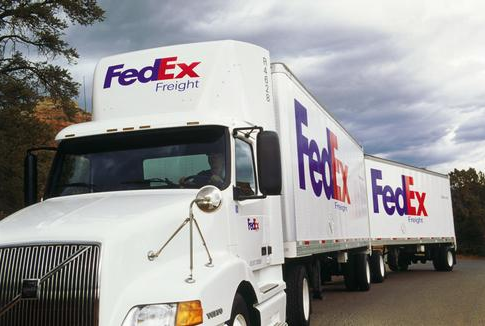 Plug Power Inc., an energy solutions provider, says it has shipped the first production ProGen fuel cell engines for use in electric delivery vehicles. Through this application, Plug Power extends its reach into the on-road electric vehicle (EV) market, increasing its served market for fuel cell products and hydrogen fueling stations.
As reported, the ProGen engine solution greatly enhances EV range, making it a viable solution for a wide range of applications, including parcel delivery and service trucks, municipal and government fleets, taxis, and port vehicles.
Plug Power says the first deliveries of production ProGen engines will function as range extenders in electric FedEx Freight delivery vans in the greater Los Angeles area, doubling the vehicles' range.
ProGen engine shipments for delivery vans in the China market will begin in the second quarter of 2017. These shipments will be utilized for on-road trials and certification. The company asserts that China is an important market for this technology because it is actively driving fuel cell and hydrogen adoption.
"The electrification of the auto market is undeniable," says Andy Marsh, CEO for Plug Power. "But, common to those who consider adoption is 'range anxiety' – that being a fear that the vehicle will not make it to its next charge opportunity or have sufficient range for the application. ProGen eliminates that stress, and for that reason, we see this market as large and impactful to Plug Power's bottom line."
ProGen engines are designed, engineered and manufactured in its facilities located in Latham, N.Y., and Spokane, Wash. Plug Power notes that it also manufactures its GenDrive, GenFuel and ProGen stack products in these facilities.